Aevice Health's First Week in Korea

Chu Han & Janelle
2021-09-02
조회수 109
After what seemed like a century, Janelle and Chu Han from Aevice Health are finally out of quarantine to begin their 3-month adventure in Korea!
We desperately needed some good quality coffee, and had our first meal at Coffee@Works, an aesthetically pleasing cafe within walking distance from our Airbnb. Korea is so abundant with coffee shops that we could easily find all types of cafes every few kilometres, which was extremely exciting for a cafe lover like me :)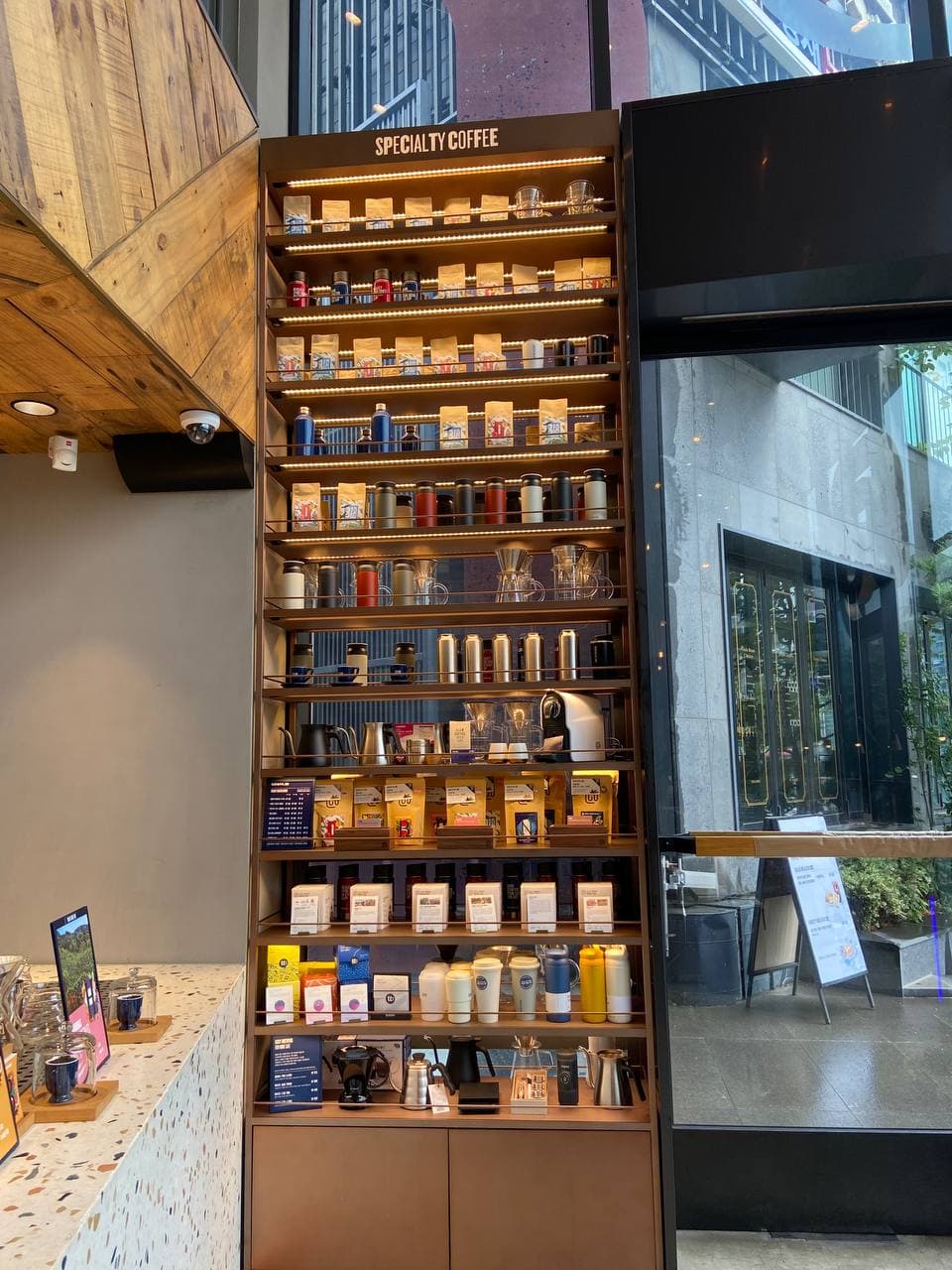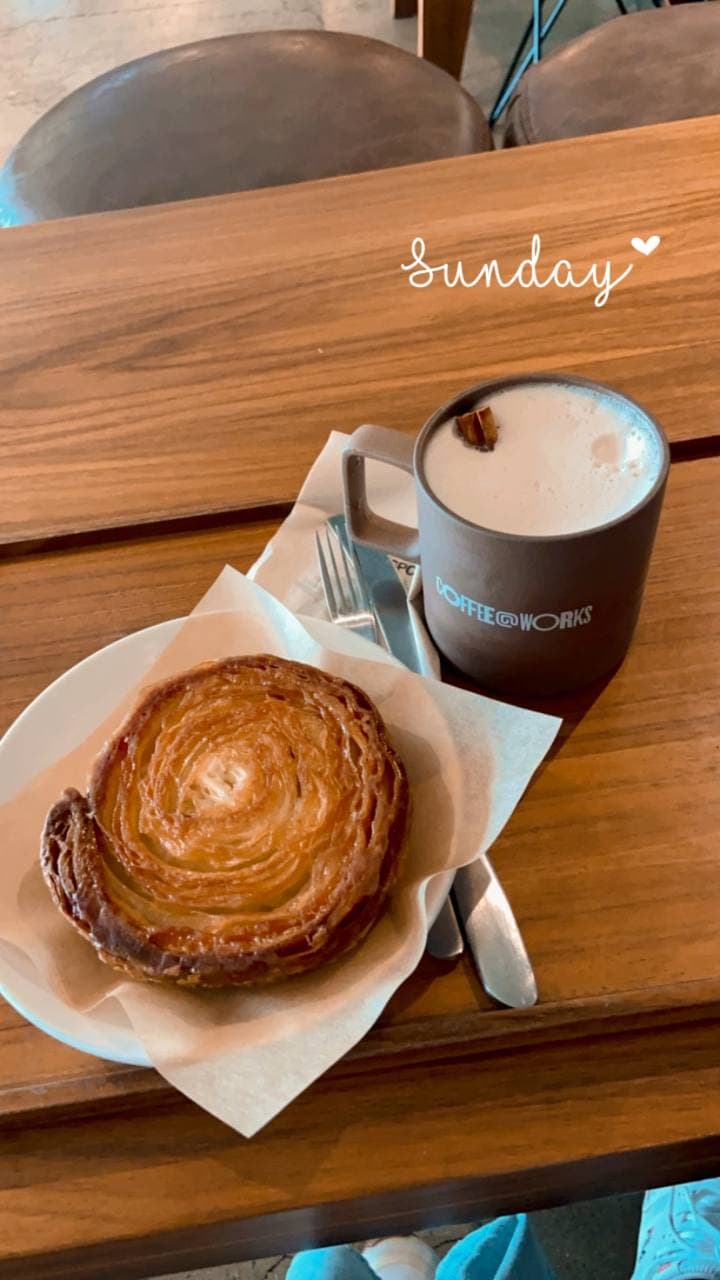 As typical Singaporeans who just cant get enough of bubble tea, we also got ourselves some treats from GongCha! We were thrilled to see their outlets here in Korea, though we certainly wish for more selections of brands. It is intriguing how South Koreans do not fancy bubble tea even when it has been a huge trend all over the place -- any reason for that?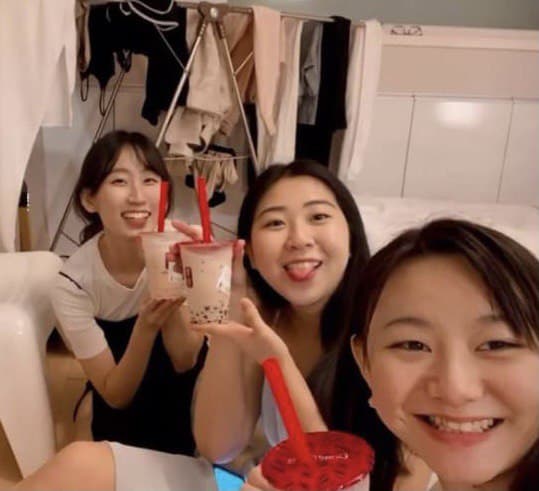 We finally got to visit the wildly popular Olive Young and had a great retail therapy :D We were totally mesmerised by the huge selection of products as well as the sales events. Will be sure to frequent this place throughout our stay in Korea!