Our first taste of Korean life! 😍
Sunday was our first day of freedom after 14 days of quarantine. We were so happy to be out in the open again that we walked more than 15km that day 😅 The Gangnam Style statue is the first thing we bumped into when we walked out of our new home, so funny!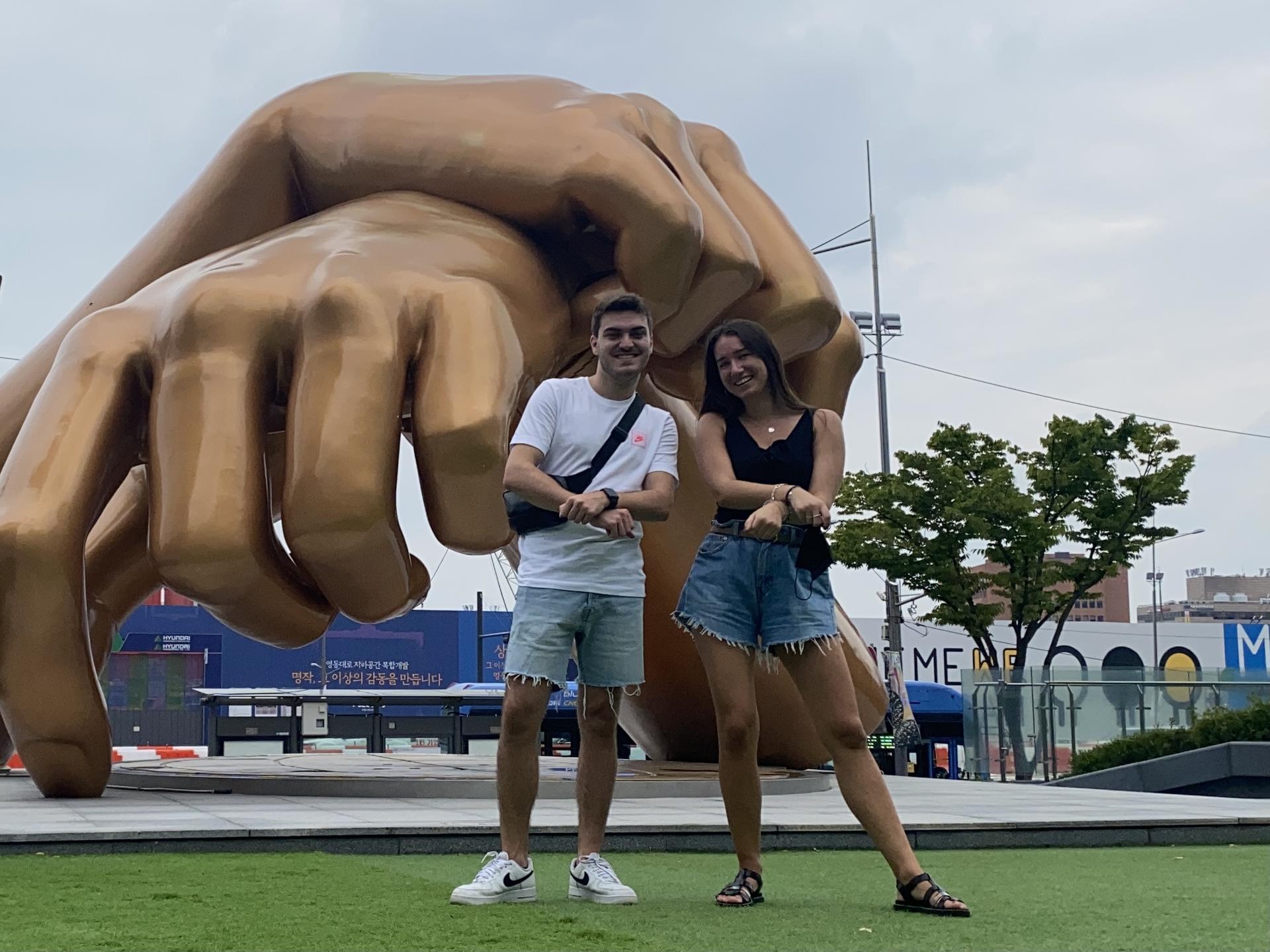 As promised after 2 weeks of Korean food the first night we had to have our beloved pizza and red wine (otherwise Italians don't survive without their carbs 😂).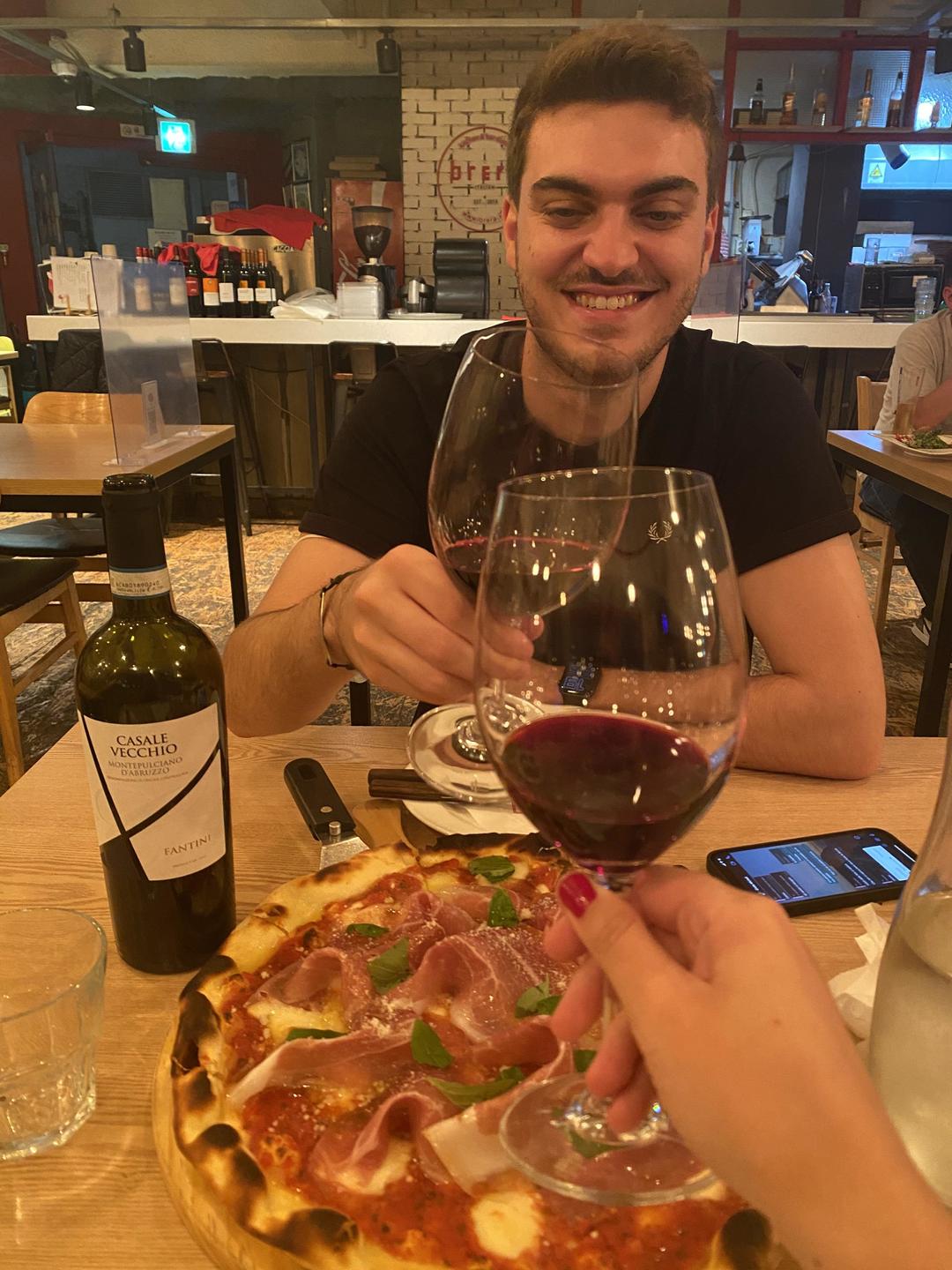 But of course we had to have a taste of Korean life as well, so as soon as we got home that night we had our first bottle (yes, one each, we did not realize how strong it is) of Soju, fun night!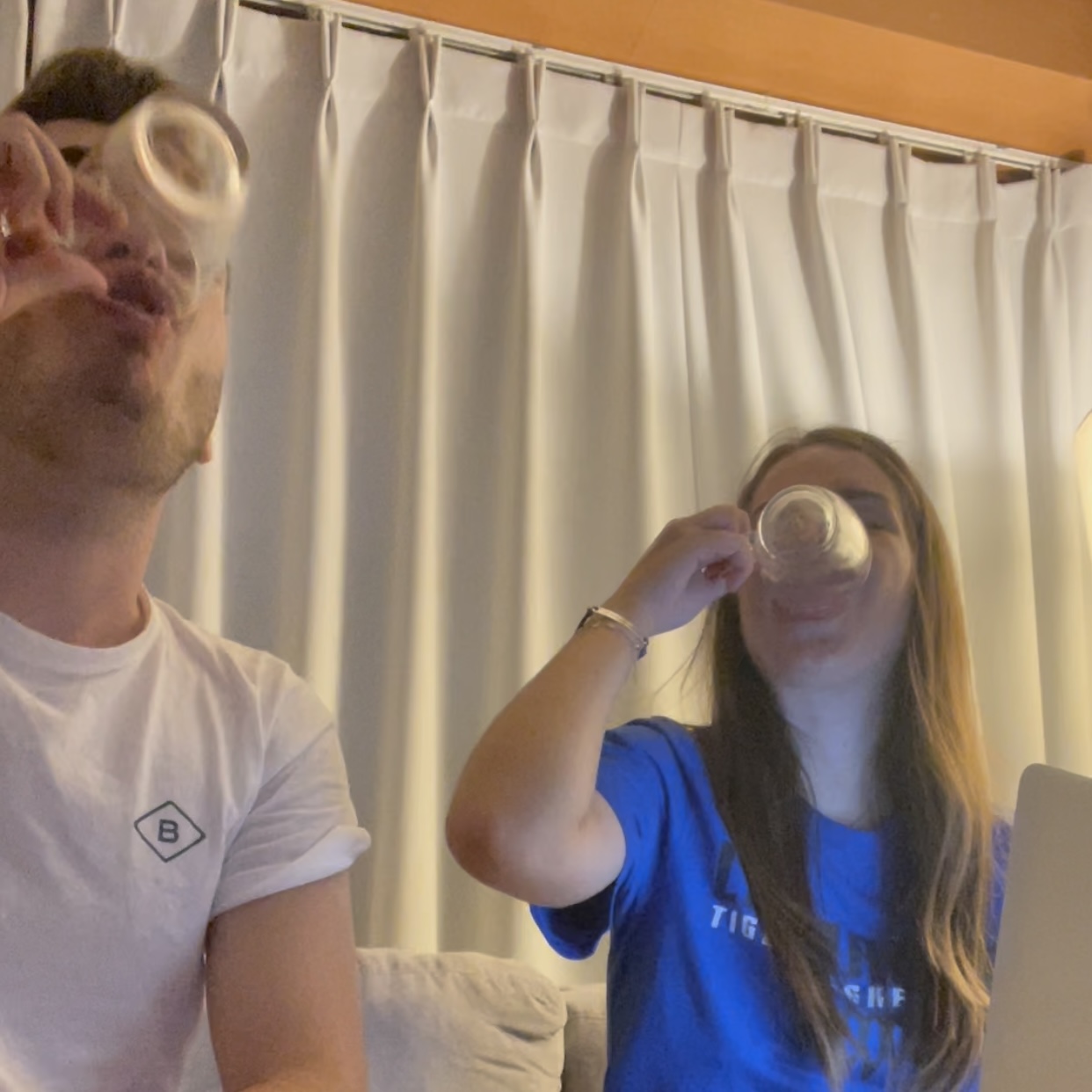 We love the city from what we have seen so far, especially our neighborhood Gangnam! The streets are so pretty and colorful, can't wait to explore the rest of this magic city.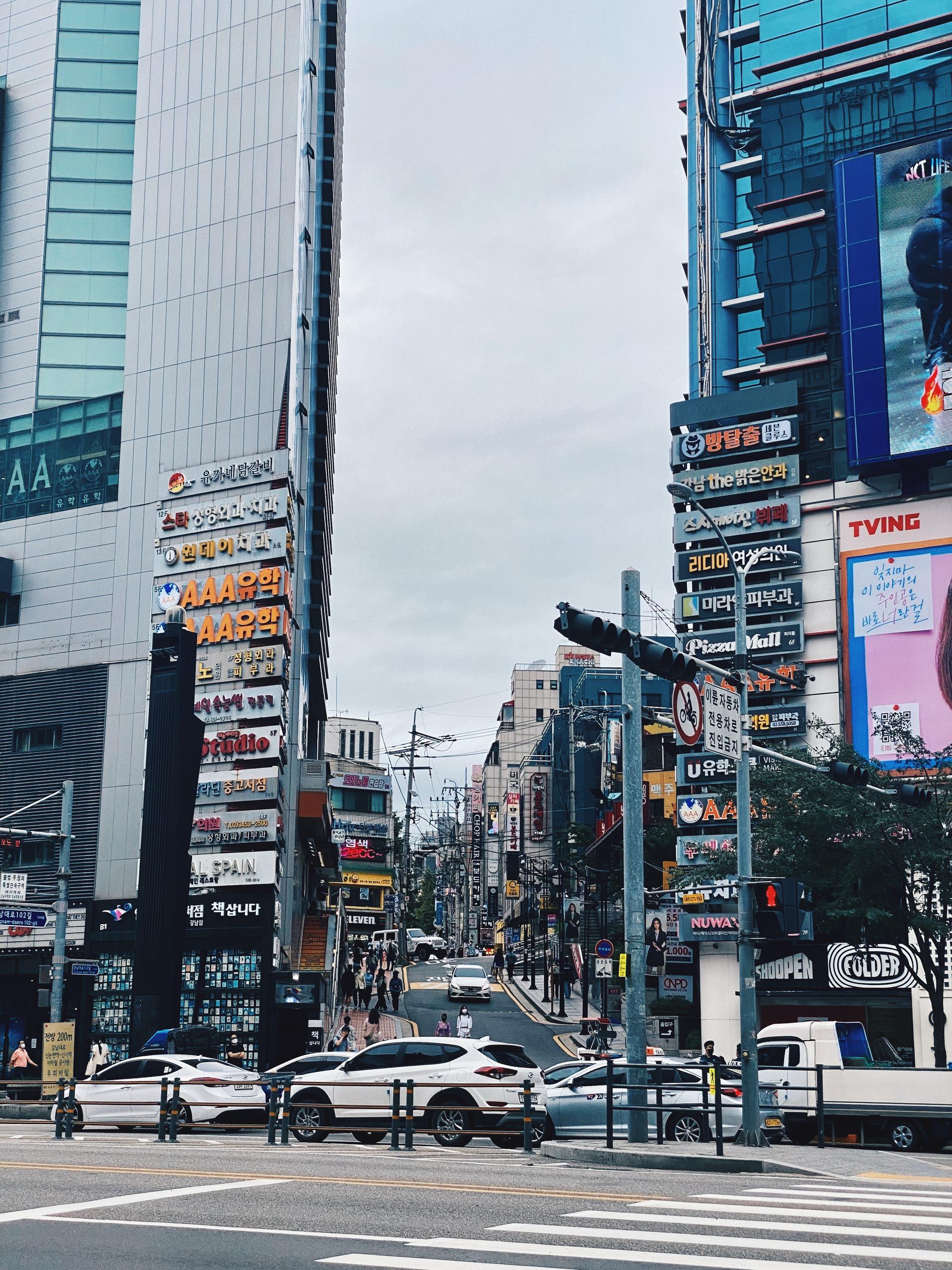 Today was our first day at the Startup Campus and we got to meet our lovely intern Yemi, we're already really good friends, and she's teaching us some Korean while we teach her some Italian! Great trade-off 😉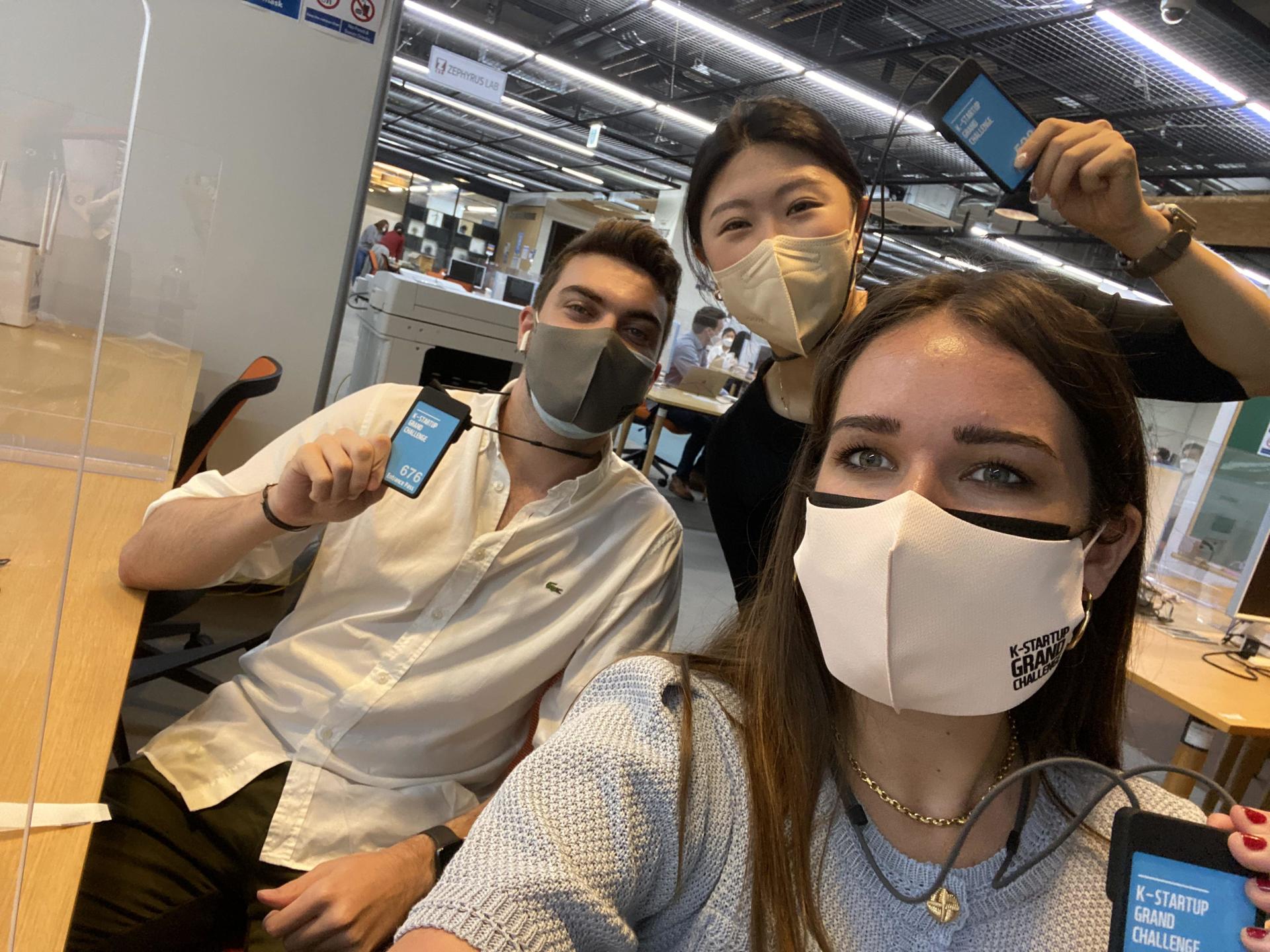 Loving our Korean journey so far! ❤️
Ale & Fede