#Mustvisitspots #Korea #Seoul #TBT
It's been a busy week for us but we'd still like to share some of our milestones:
#1 We ordered our first 배달 using 요기요!!! We had 짜장면 and 탕수육 on the day we moved in the officetel. (We heard this is a tradition)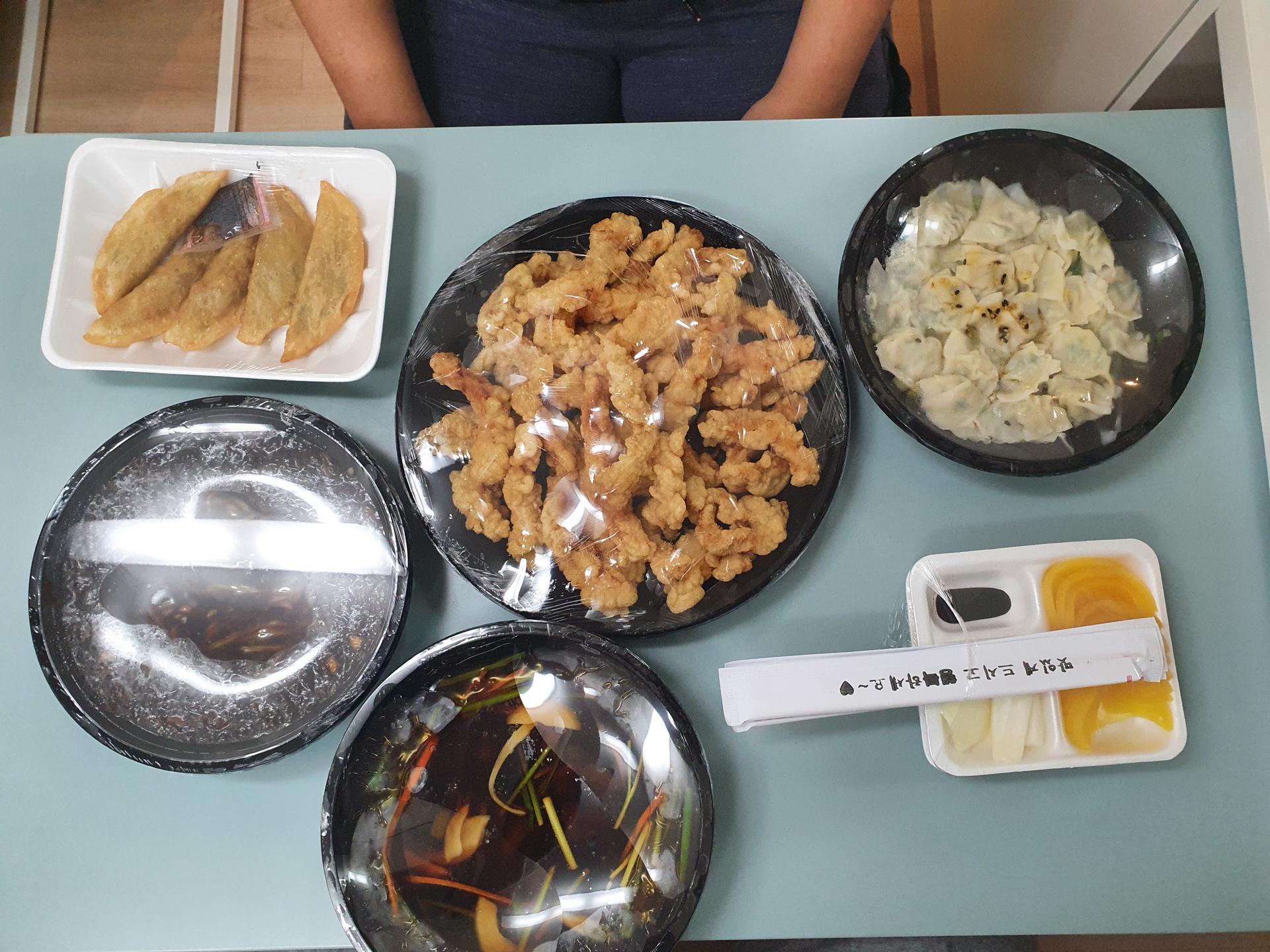 #2 Sharing my favorite ice cup drink selling in convenience stores! I've so far tried peach ice tea, americano, watermelon ade, spearmint ade. All of them taste good!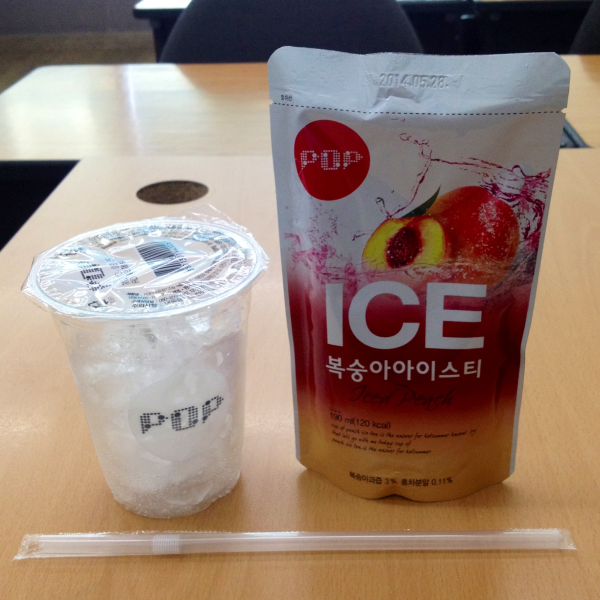 We haven't got time to visit the places recommended by Jennifer but instead sharing some of the photos Whitney took 7 years ago when we're having a family trip in Seoul.
#1 Bukchon Hanok Village: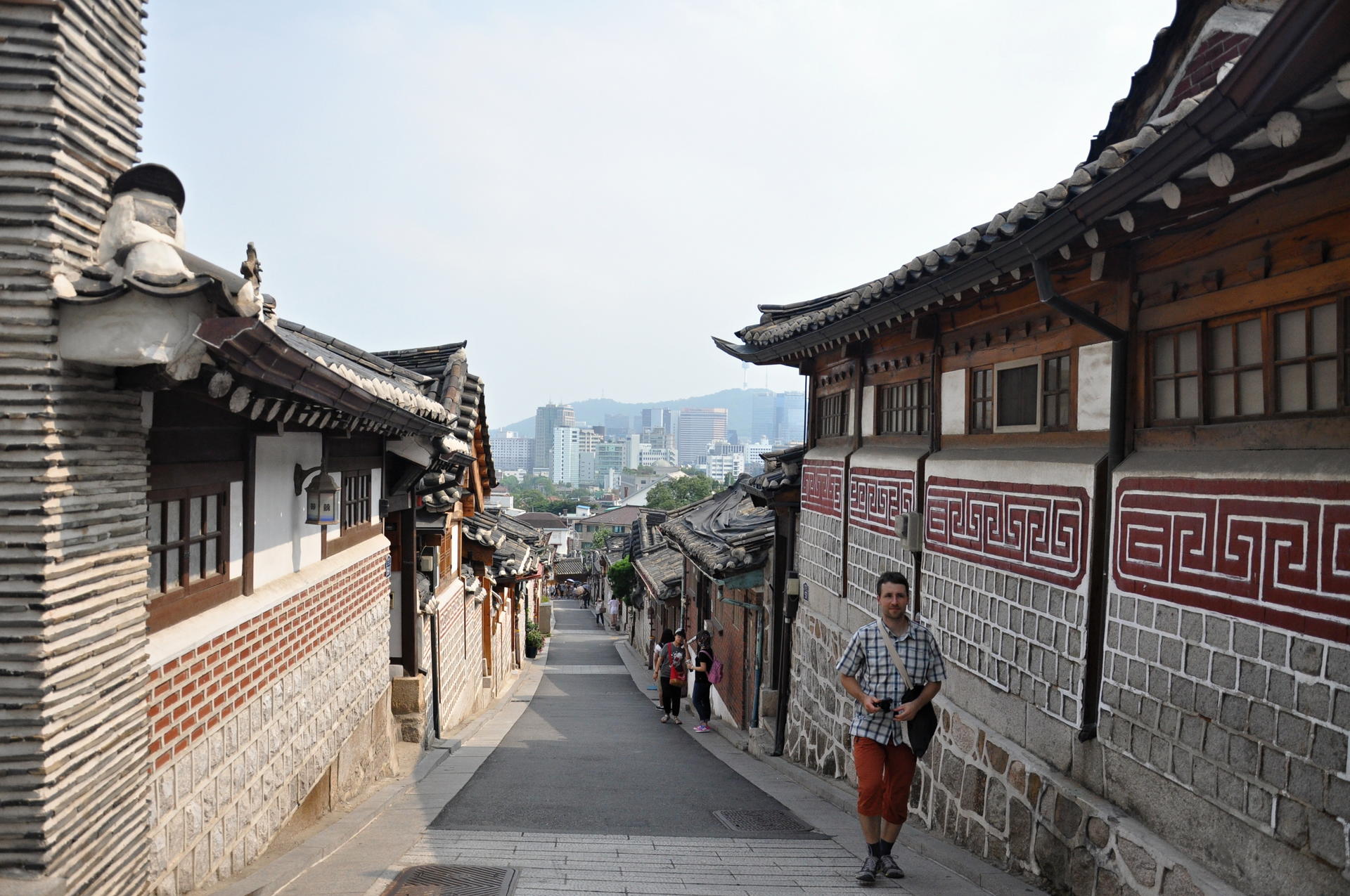 #2 Part of the Gyeongbokgung Palace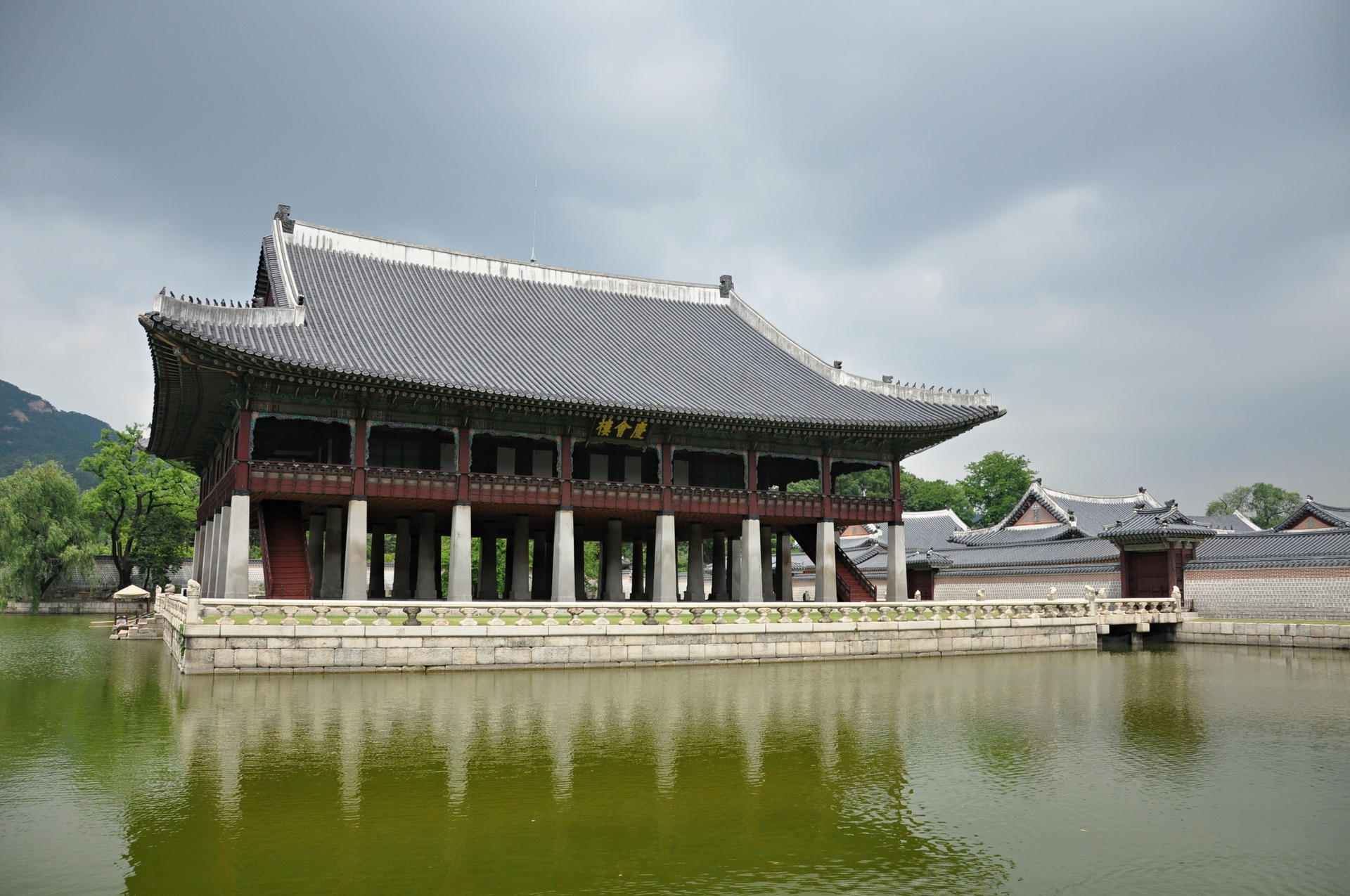 #3 Deoksugung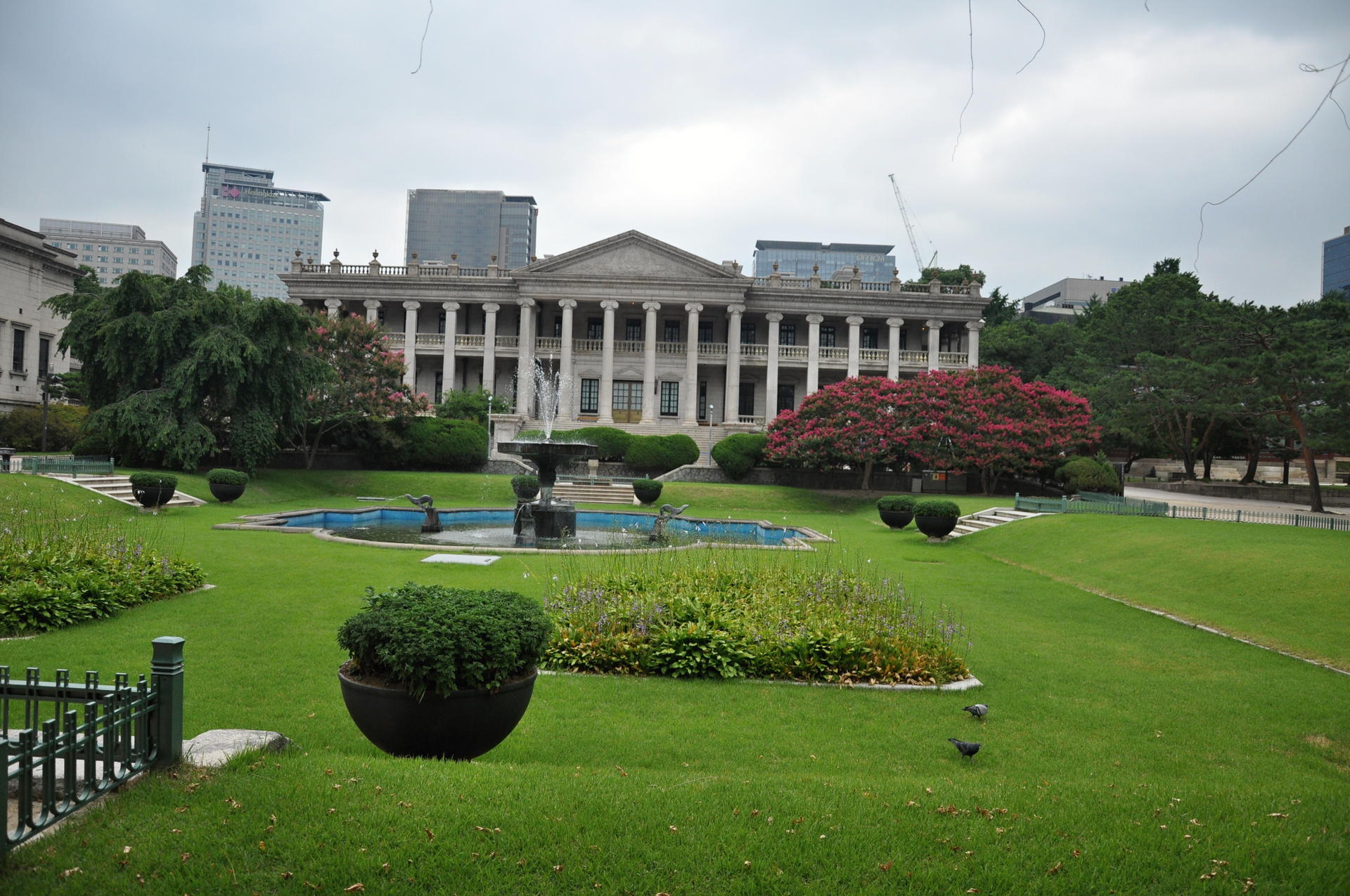 #4 Cheonggyecheon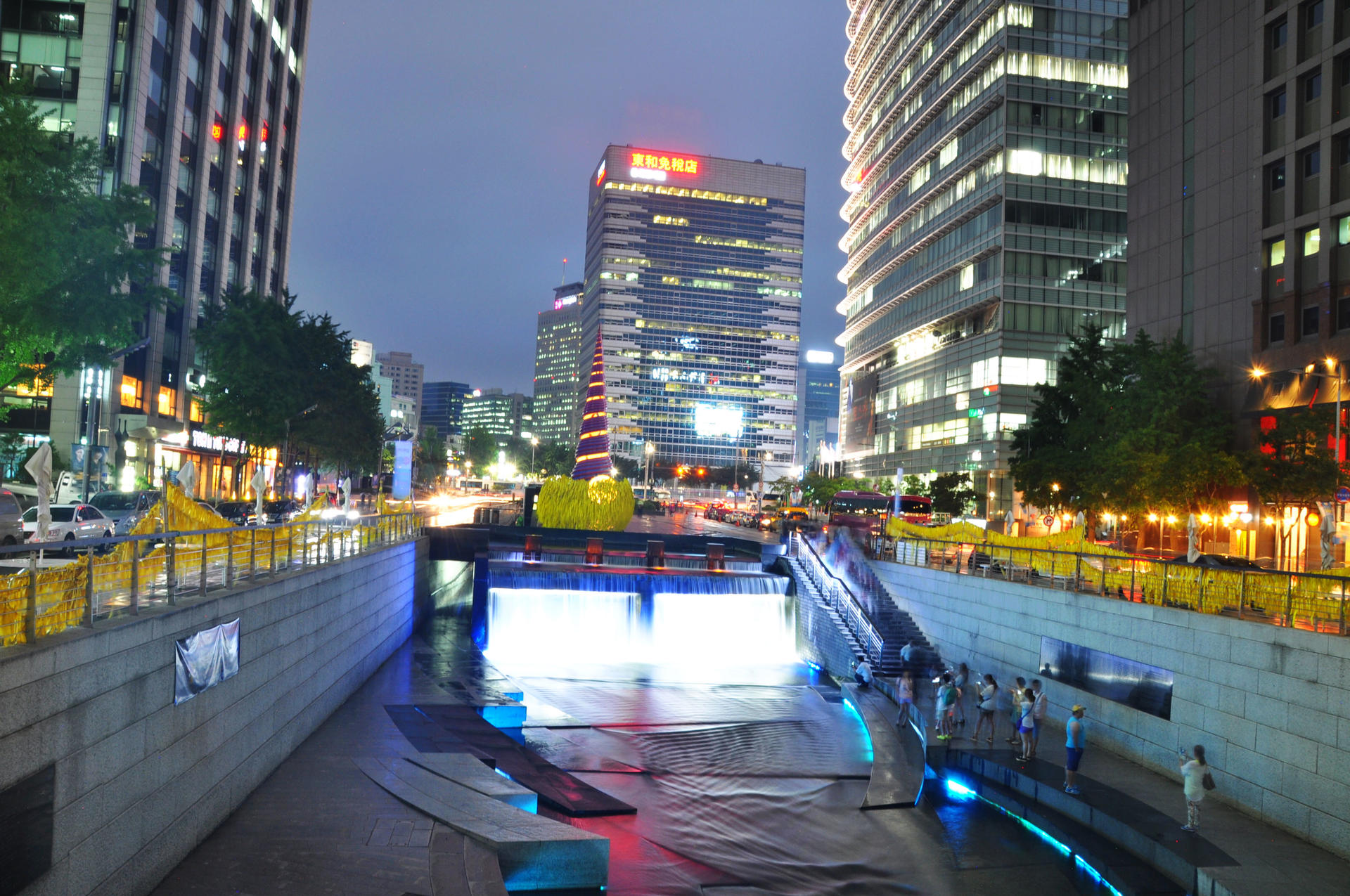 We'll make sure we visit those places again during our stay in Korea and share more photos then!
Till next time!!