Chu Han & Janelle
2021-09-09
조회수 161
Weekends are finally here!!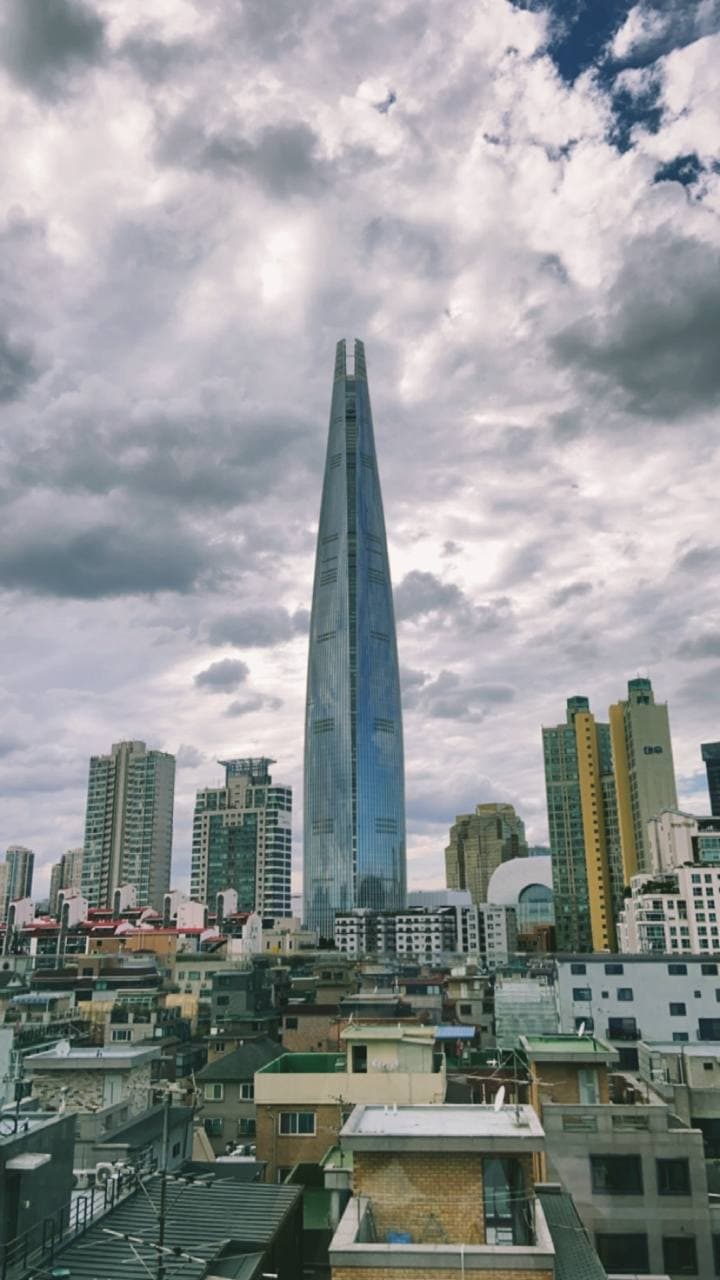 As recommended by Jen, we went to the Lotte Tower which was humongous and we were absolutely lost! We did not manage to visit the top of the skyscraper but ended up at a cafe which had a good view of the architectural piece! It somehow resembles the eye of Sauron tower in this gloomy picture, no? I am fascinated. Will be sure to pay a visit to Lotte World Tower again for the observation deck!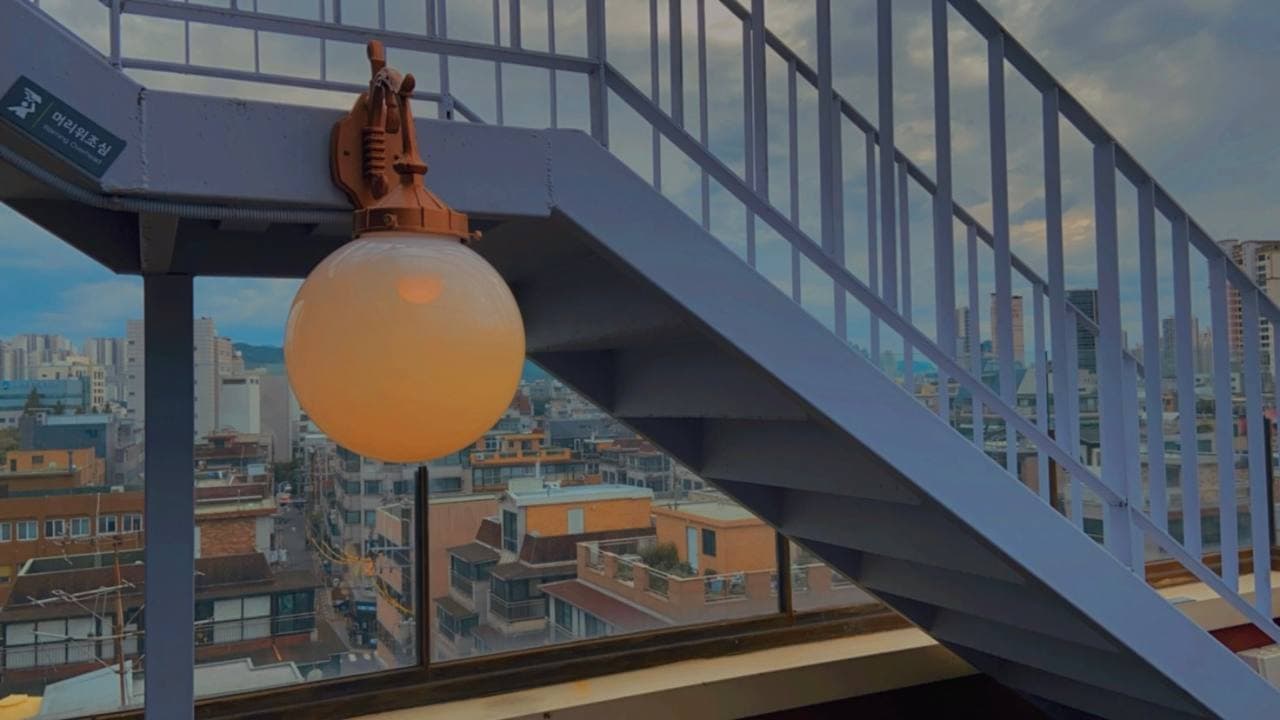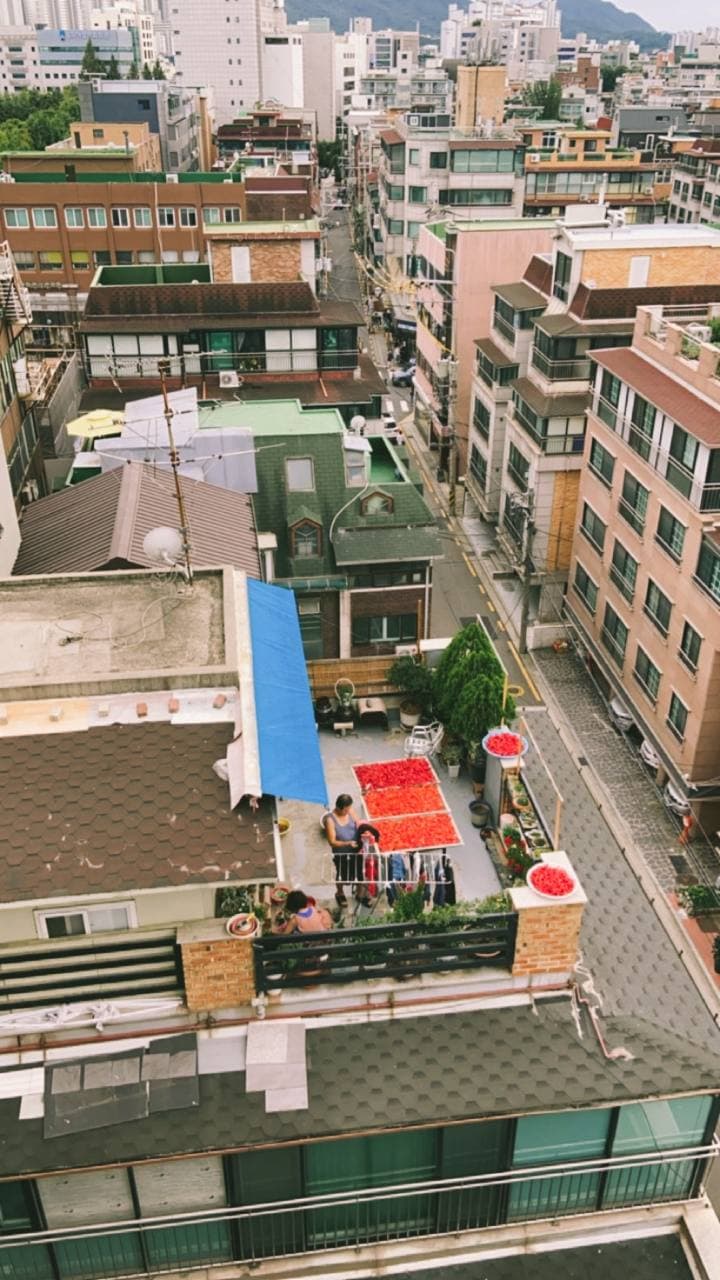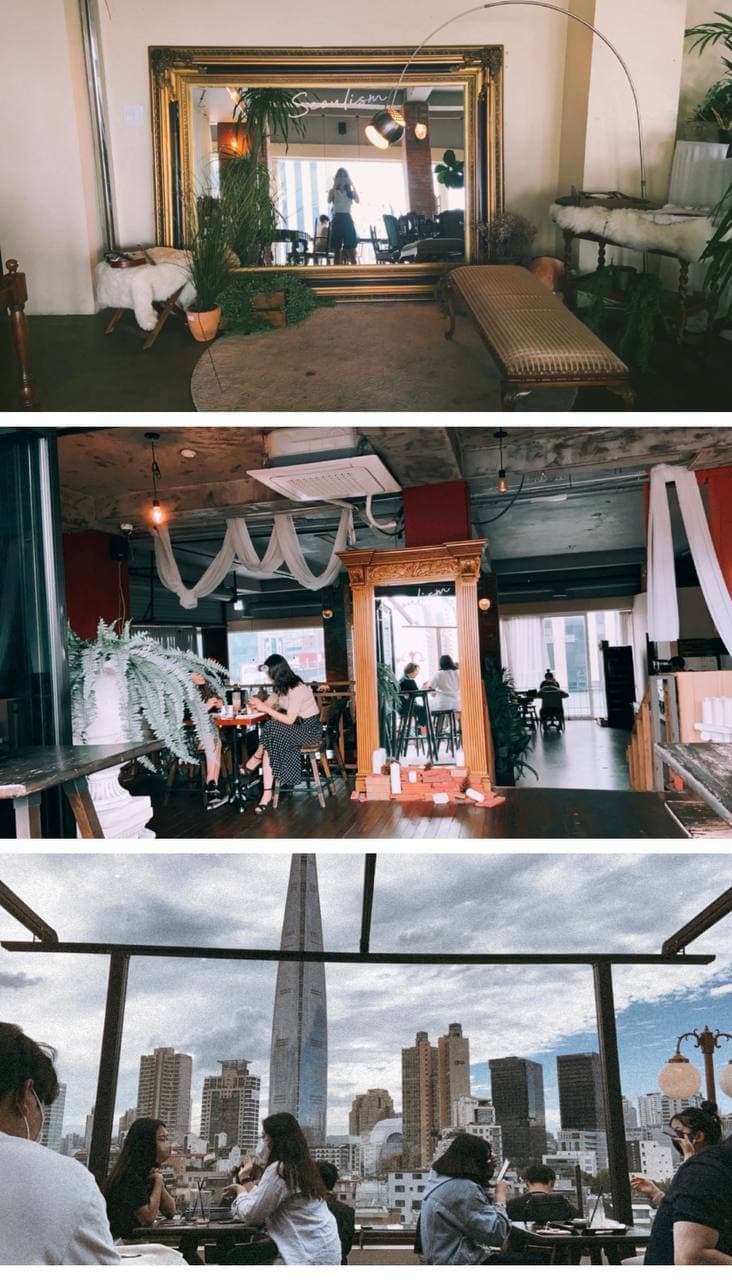 I live for beautiful cafe!!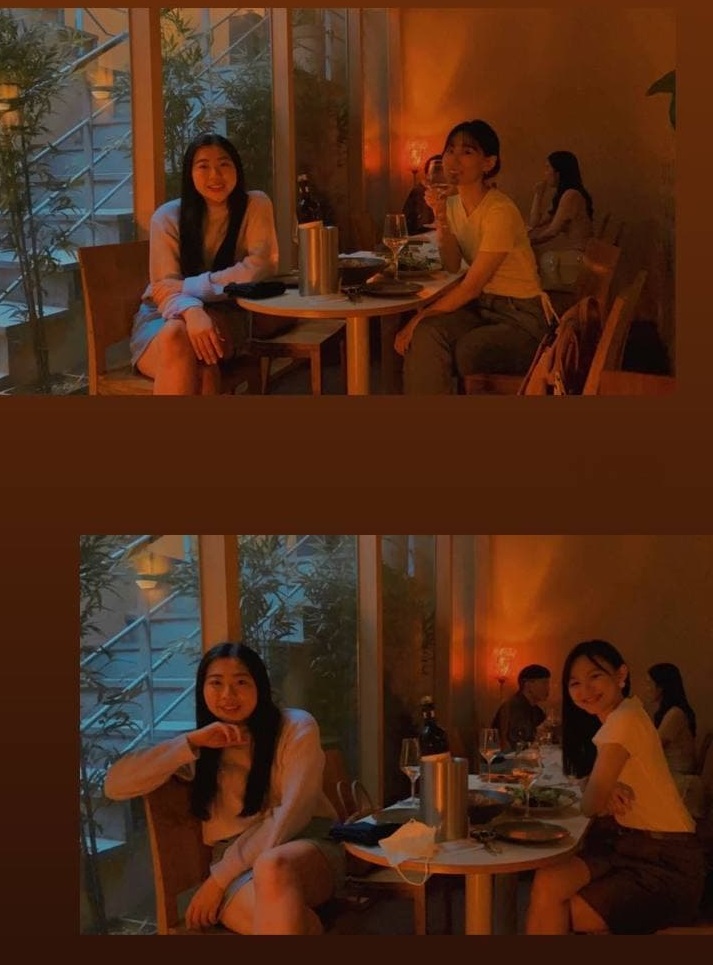 At last, we had a fancy dinner at 'Sympatikus', which meant 'likeable' and 'nice', which sums up our first weekend in Korea :)