#Chuseok #Shakeshack #Coupang #Songpyeon
We had a wonderful rest during the Chuseok holiday by sleeping through the alarm every single day! We spent most of our time in our tiny officetel but still checked out some of the items form our milestone list:
We successfully bought things on Coupang! We're very confused at first for the app is only in Korean but eventually nailed it by clicking through every buttons I could find.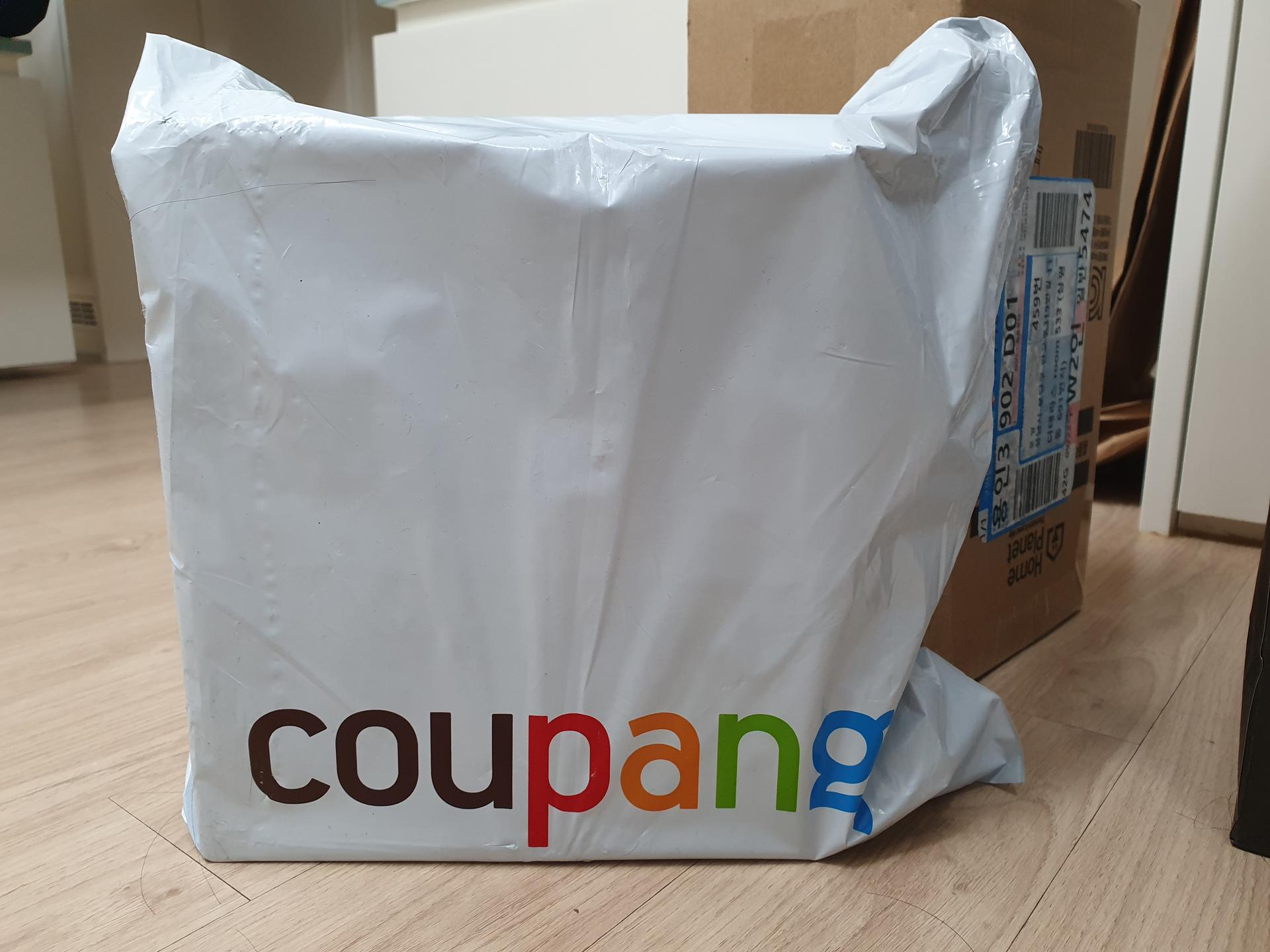 We also ordered Shake Shack during the Chuseok holiday! I wondered how the one they sell in NYC tastes different than those selling in Seoul?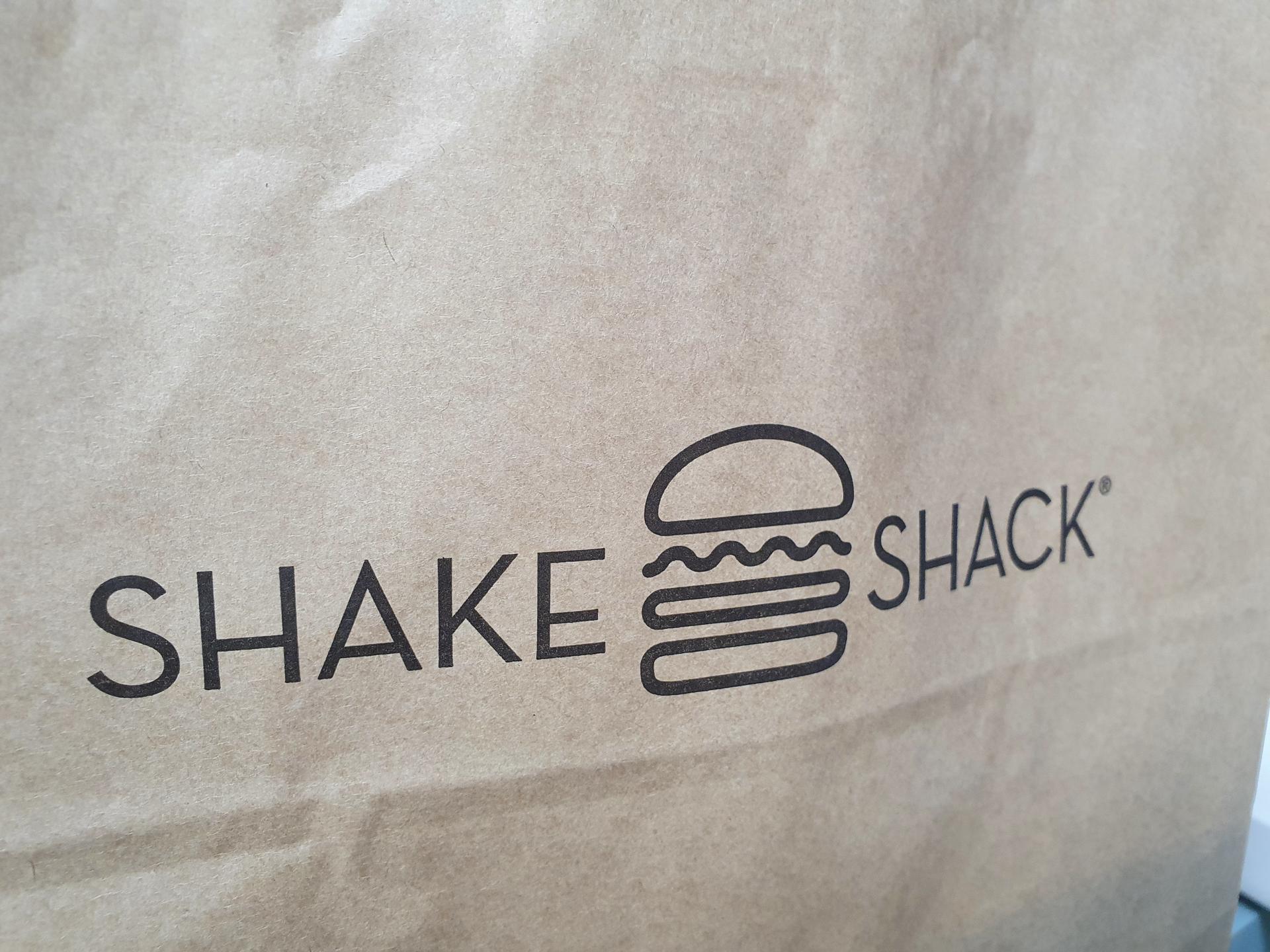 Finally we get to try songpyeon! TO BE VERY VERY VERY HONEST.....We thought it tastes a bit weird. (sweet stuffing with sesame oil on surface...) Anyways, it's still a great experience spending Chuseok in Korea! We're surprised to see shops/ convenience stores closed during the holiday. We don't get to see that in Taiwan during the Lunar New Year times.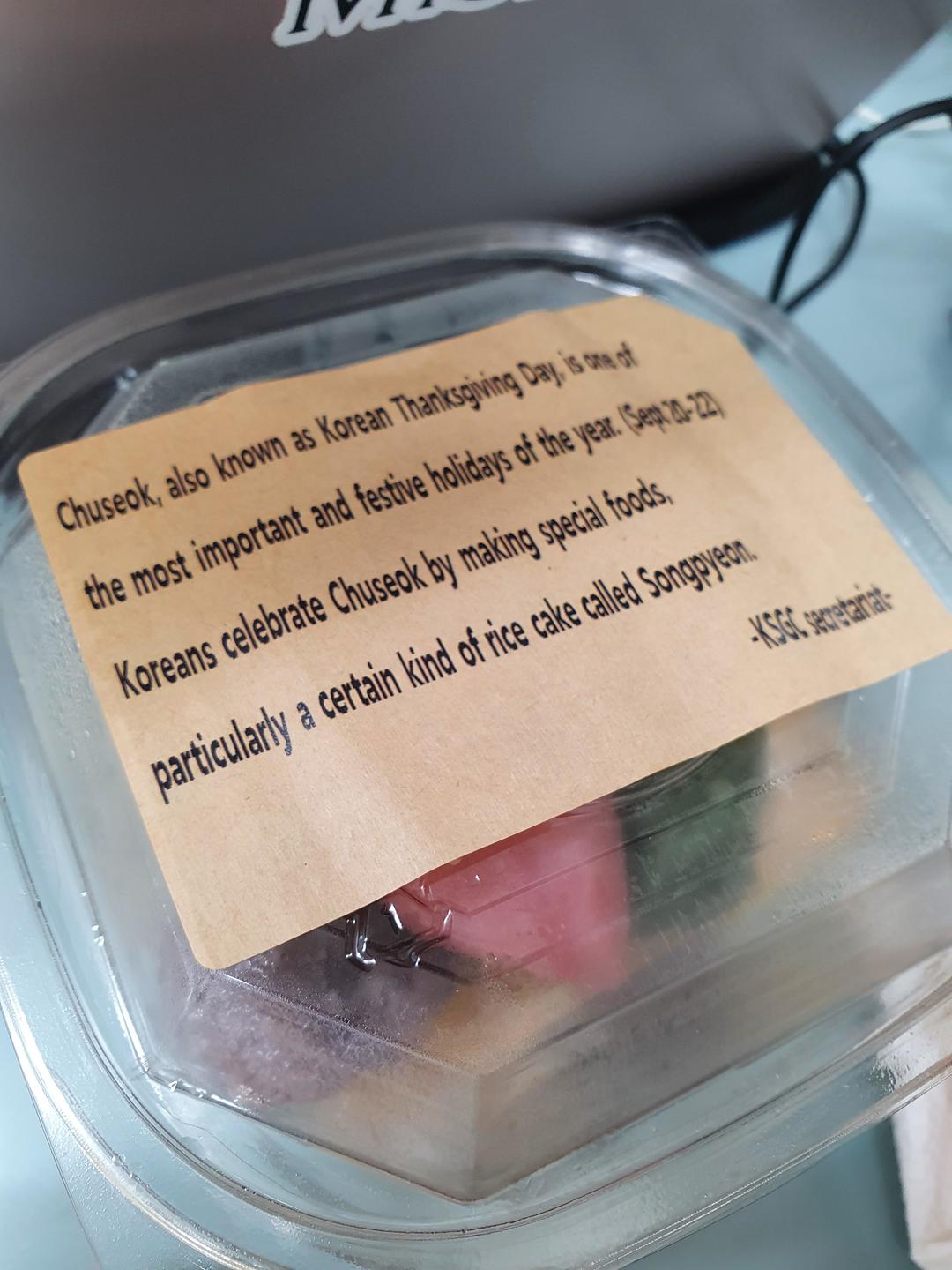 SO...these pretty much sum up our Chuseok holiday! For the weeks ahead, we're planning to visit 성수동 and try to find some dim sum restaurants around! Wish us luck and maybe Jennifer could recommend us some must-visit places around the area!