#Noryangjin #Seafood #McChurros
We went to Noryangjin this Sunday and tried 광어 and 산낙지 for the first time. 광어 is super delicious and 산낙지 turns out to be also good even if it looks a bit scary.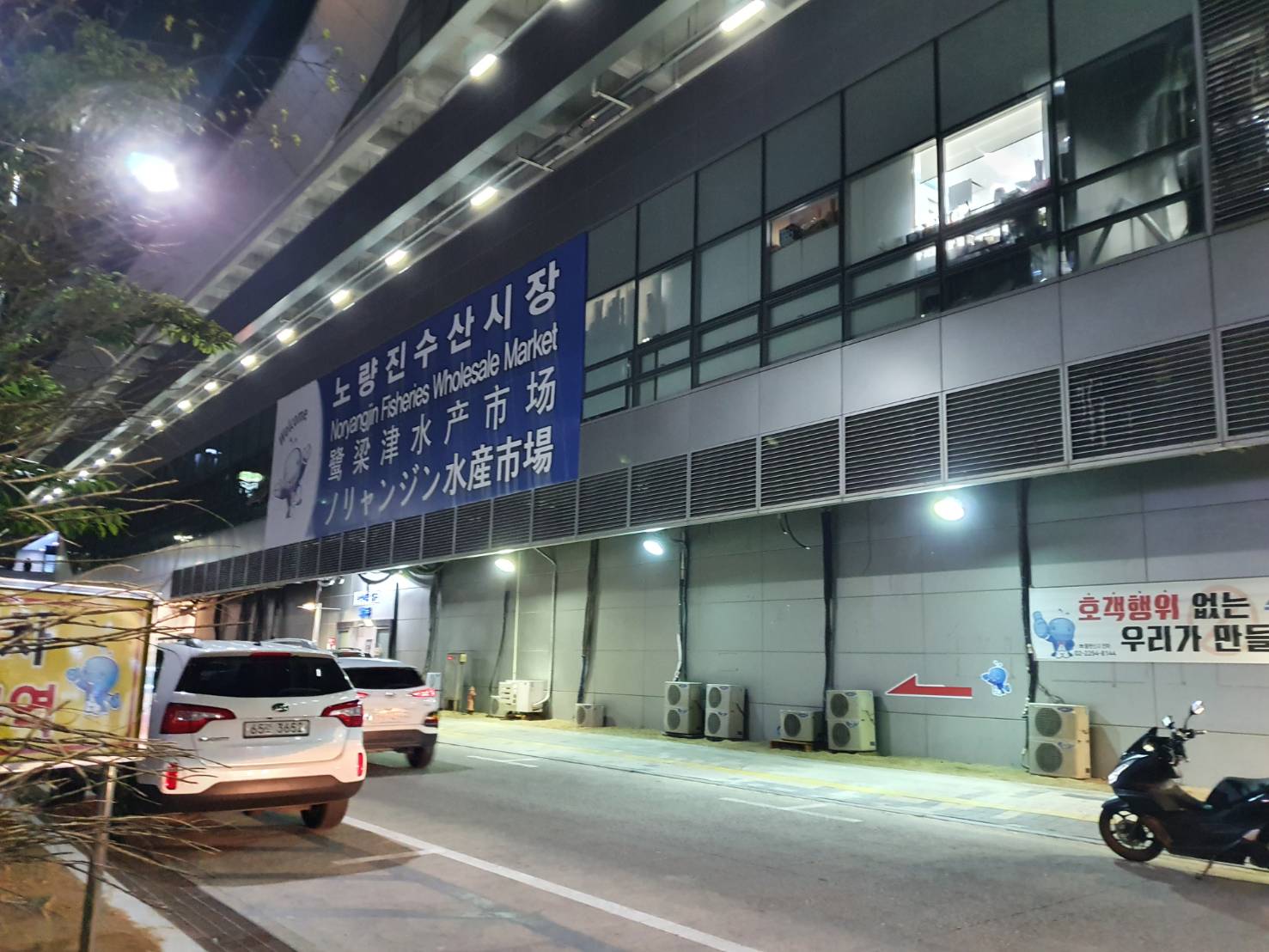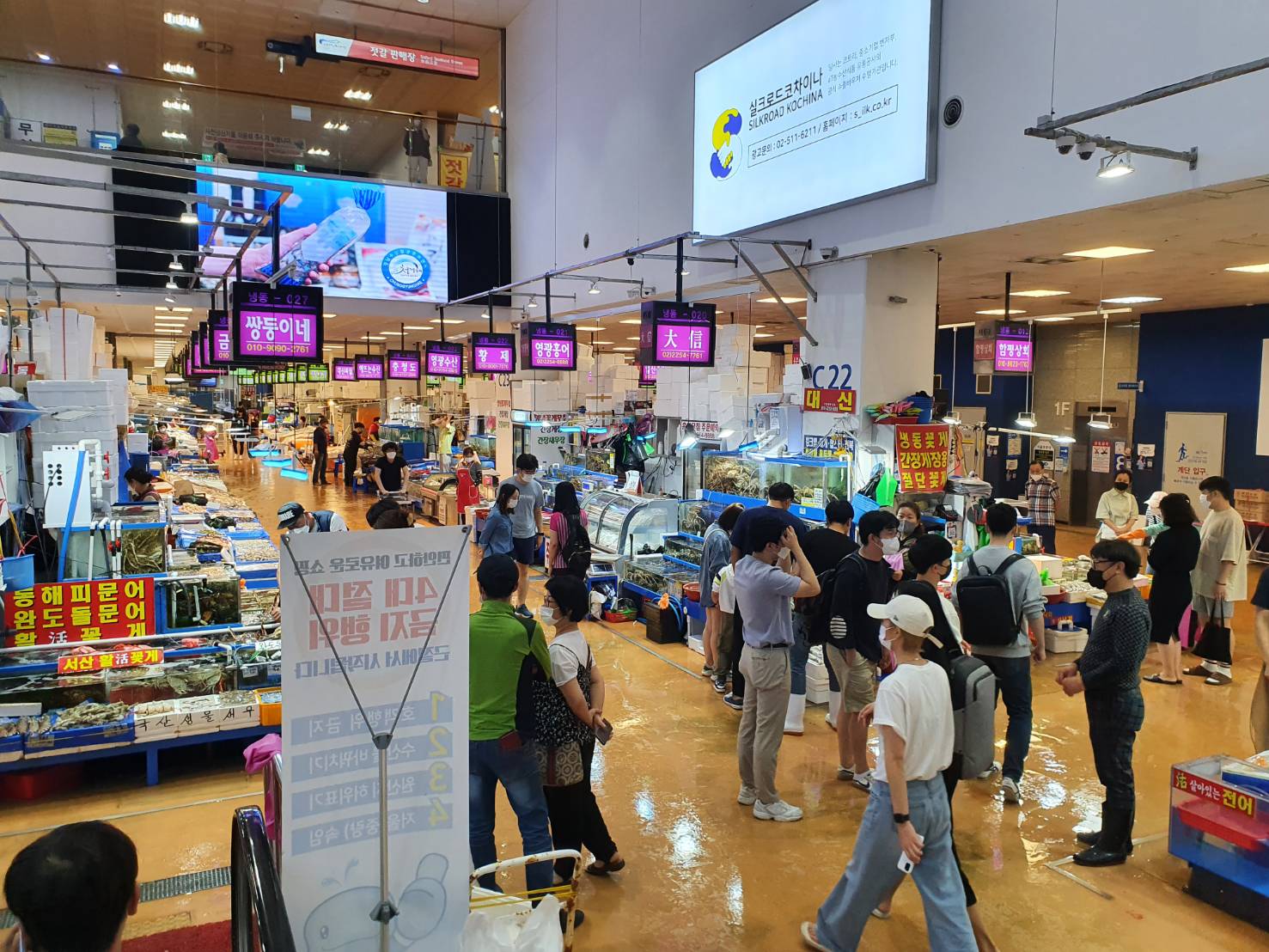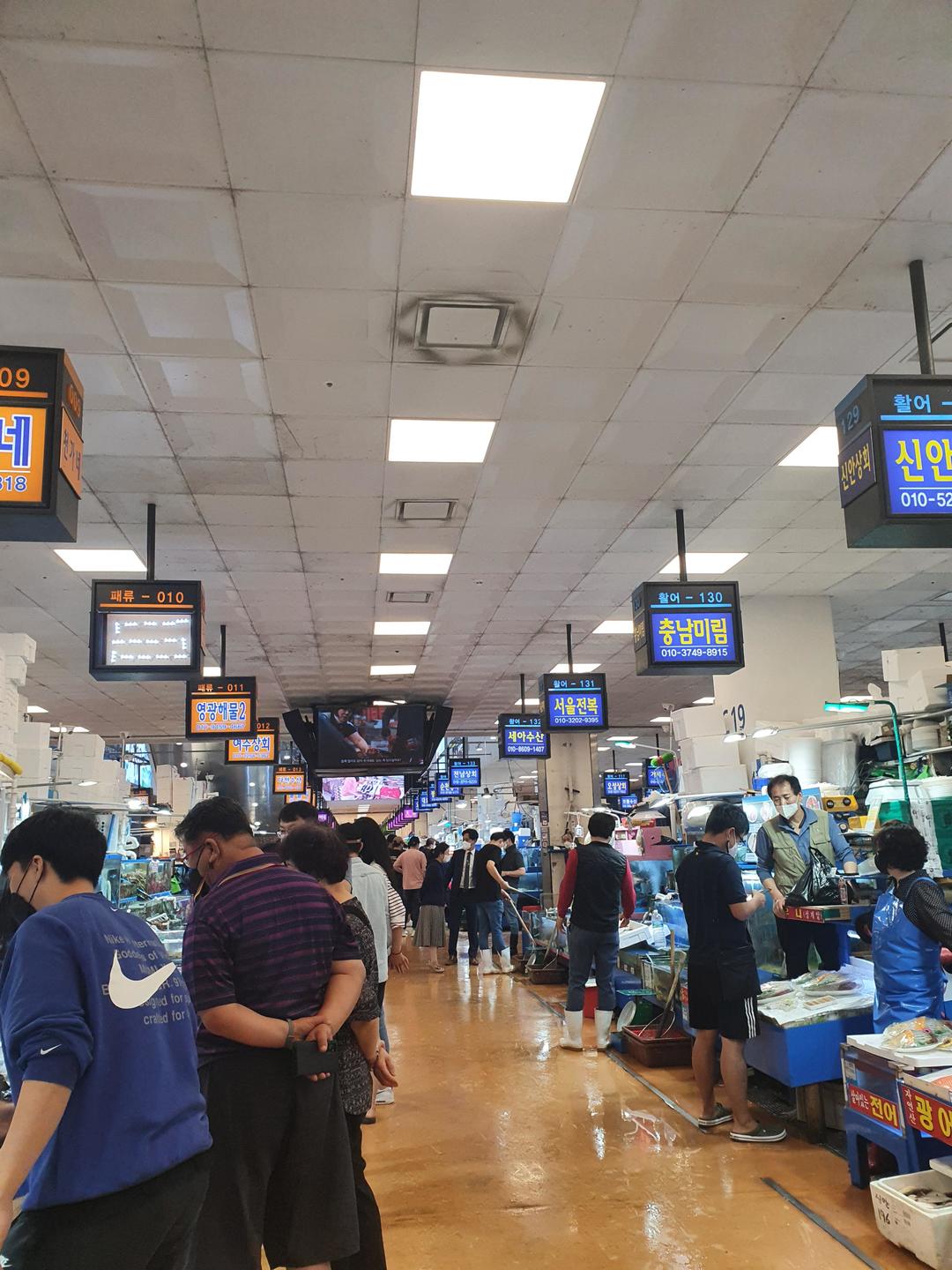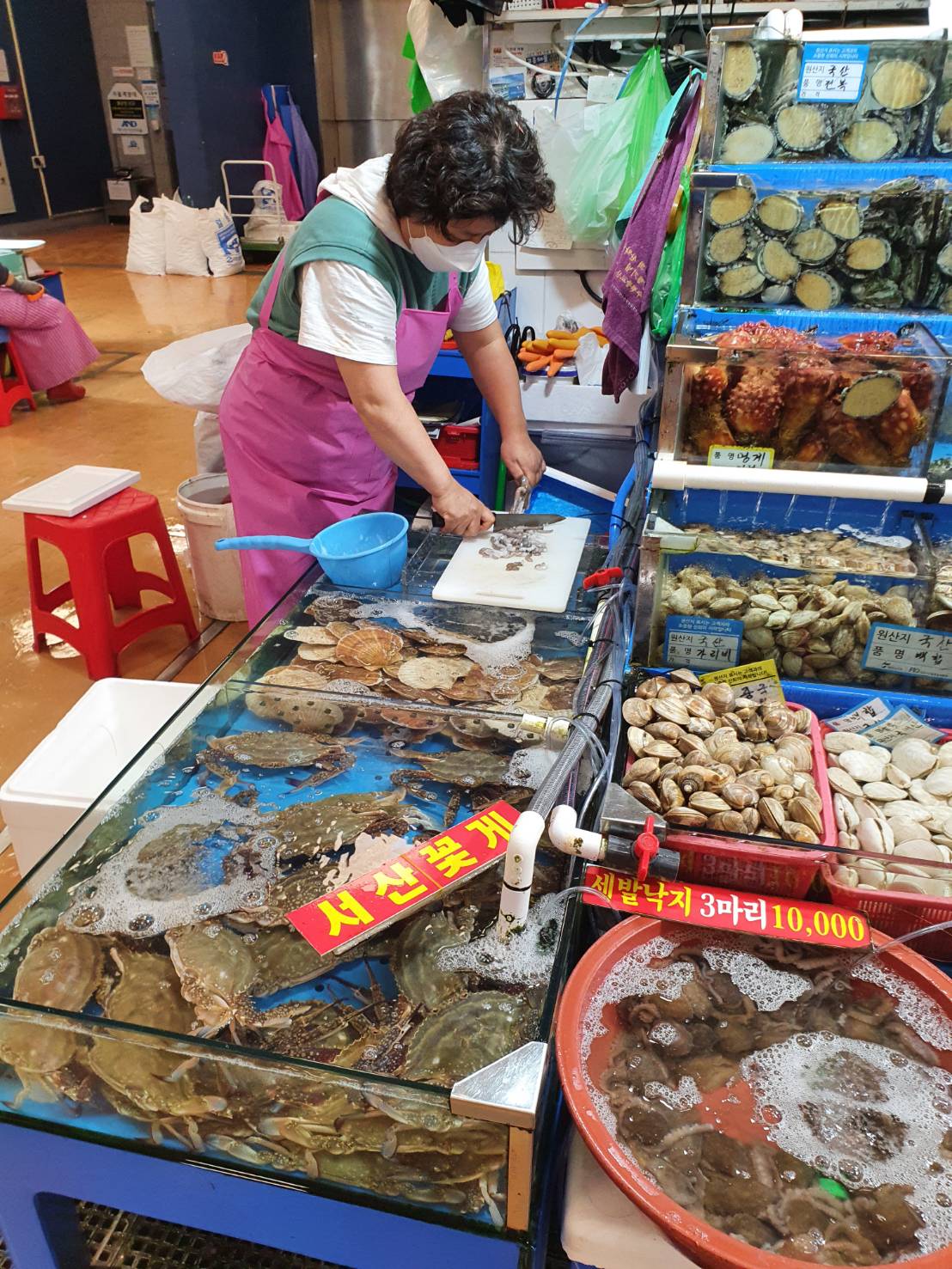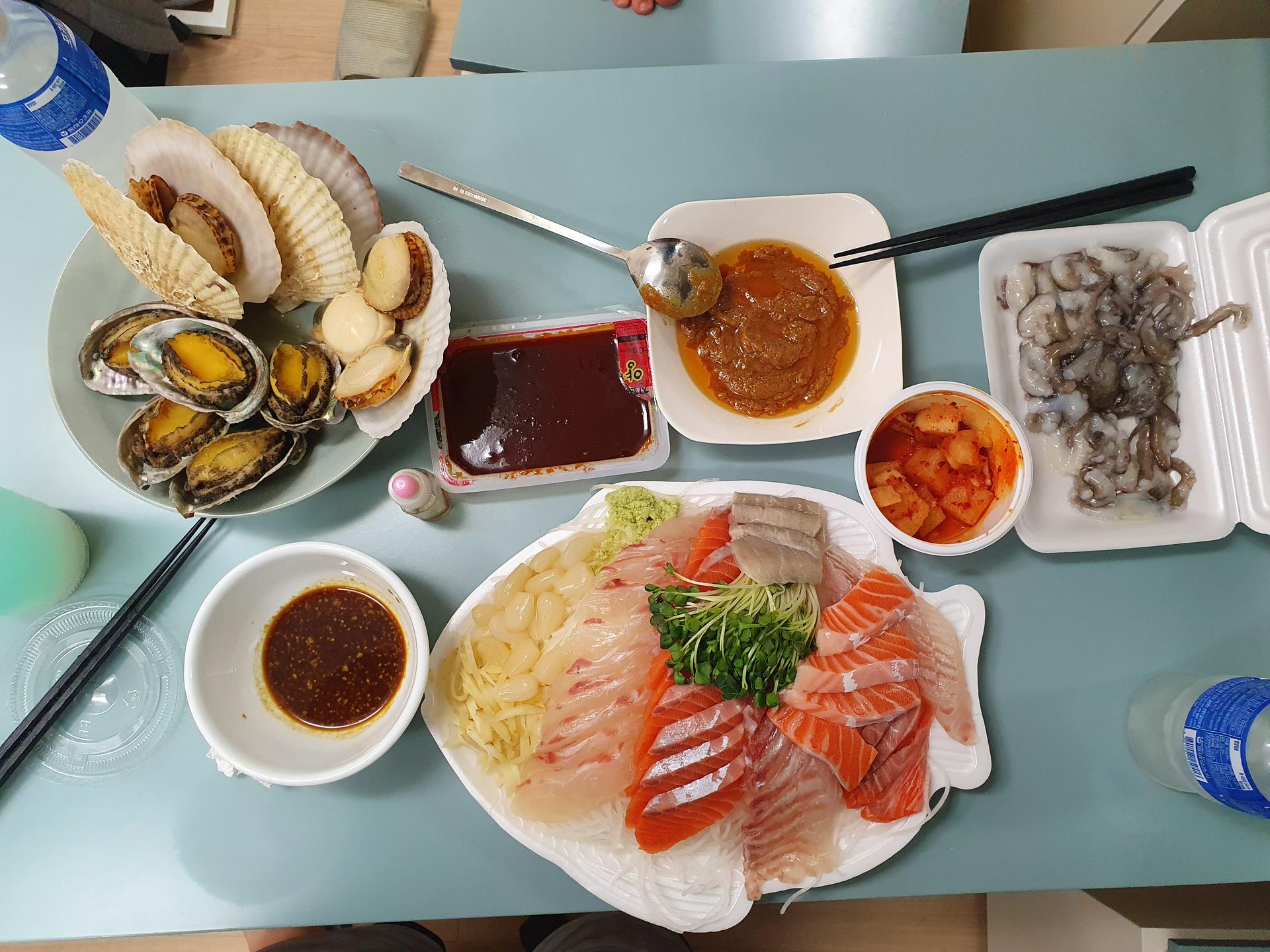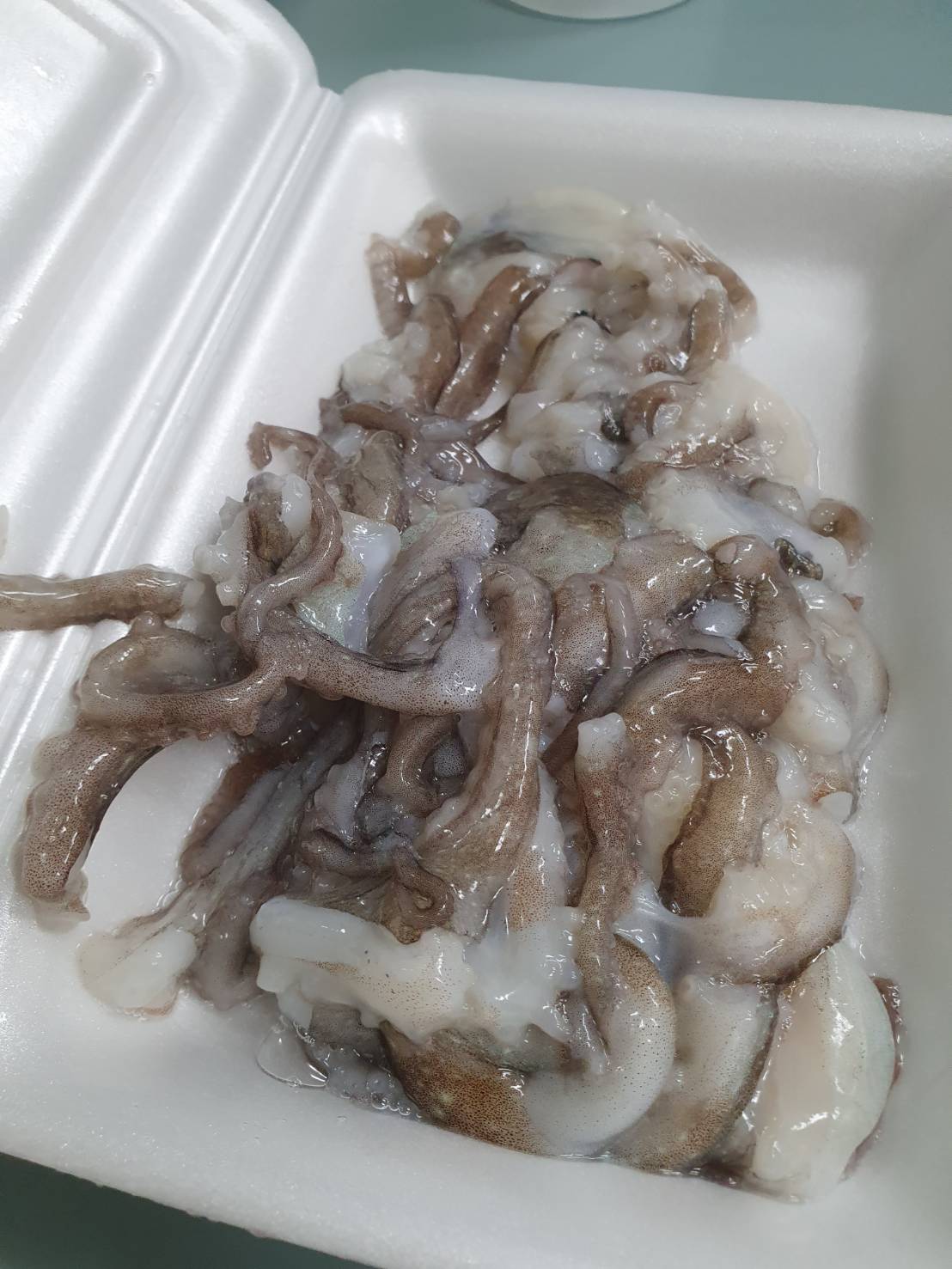 Also, during the weekday, I found McDonald's selling churros! Never saw them sell it in HK/ TW so I am surprised.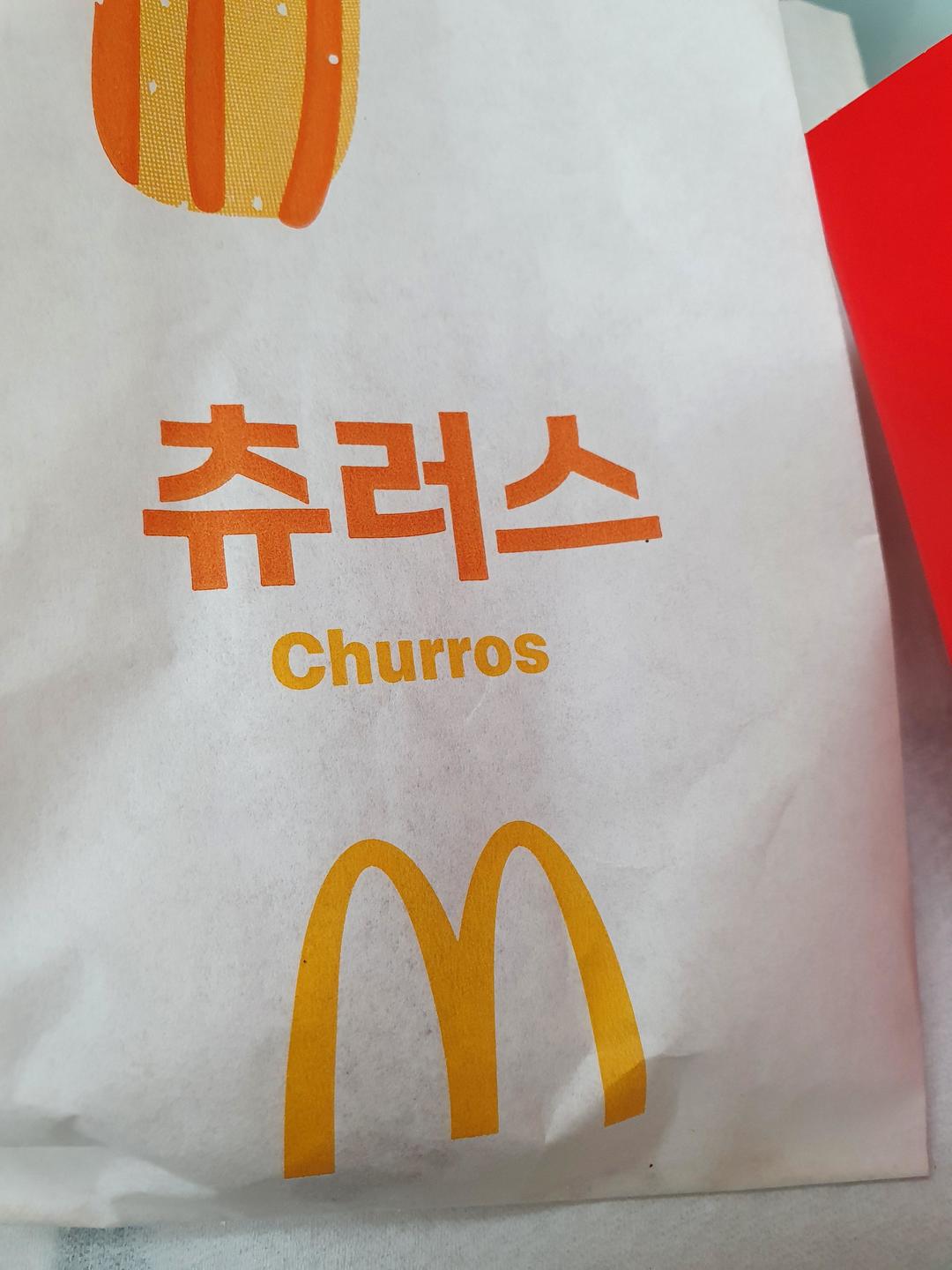 We'll probably go to Seongsu Dong this weekend to try the dim sum restaurants/ cafes that Jennifer recommended.
Stay tuned and we'll be back with more pictures!