Chu Han & Janelle
2021-09-24
조회수 163
We went to Everland! It was truly a magical place, but filled with really thrilling rides too!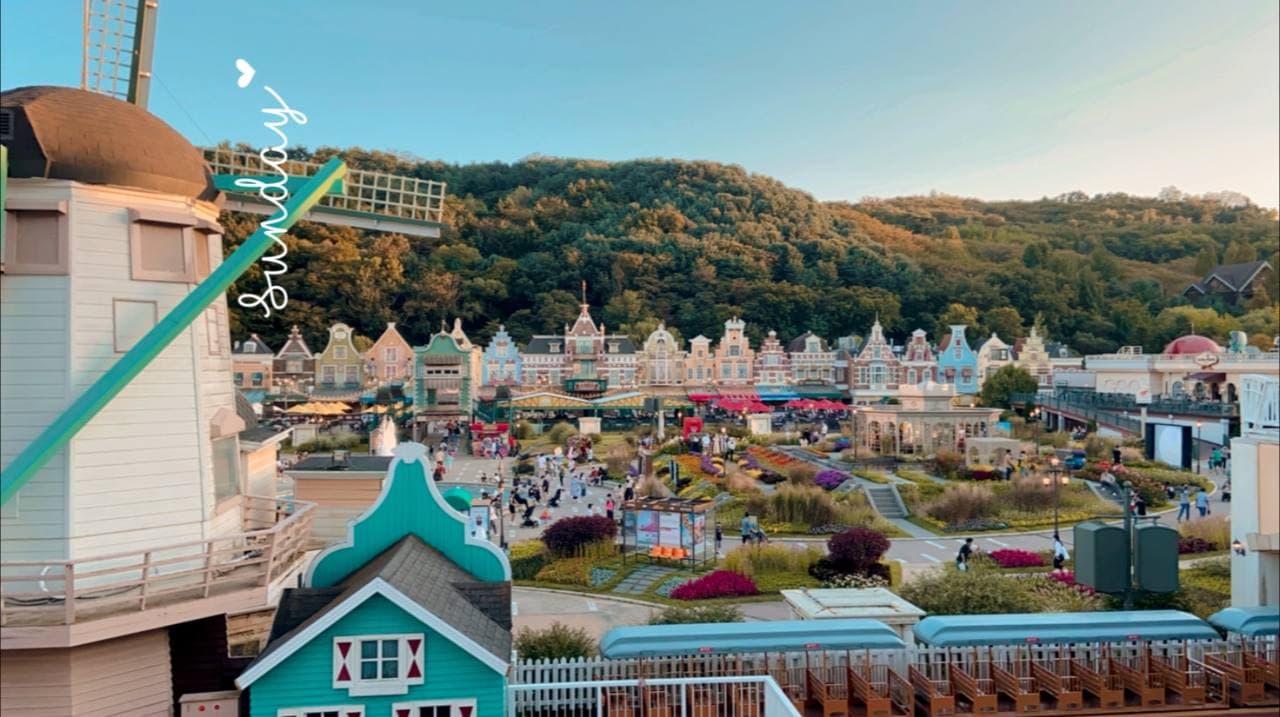 Apparently it is a thing in Korea to dress up in school uniforms to enter theme parks, and there was a rental shop just outside the entrance featuring a wide selection of Korean school uniforms. We rented one each and were really happy about being young and carefree again in our school uniforms! Good old times...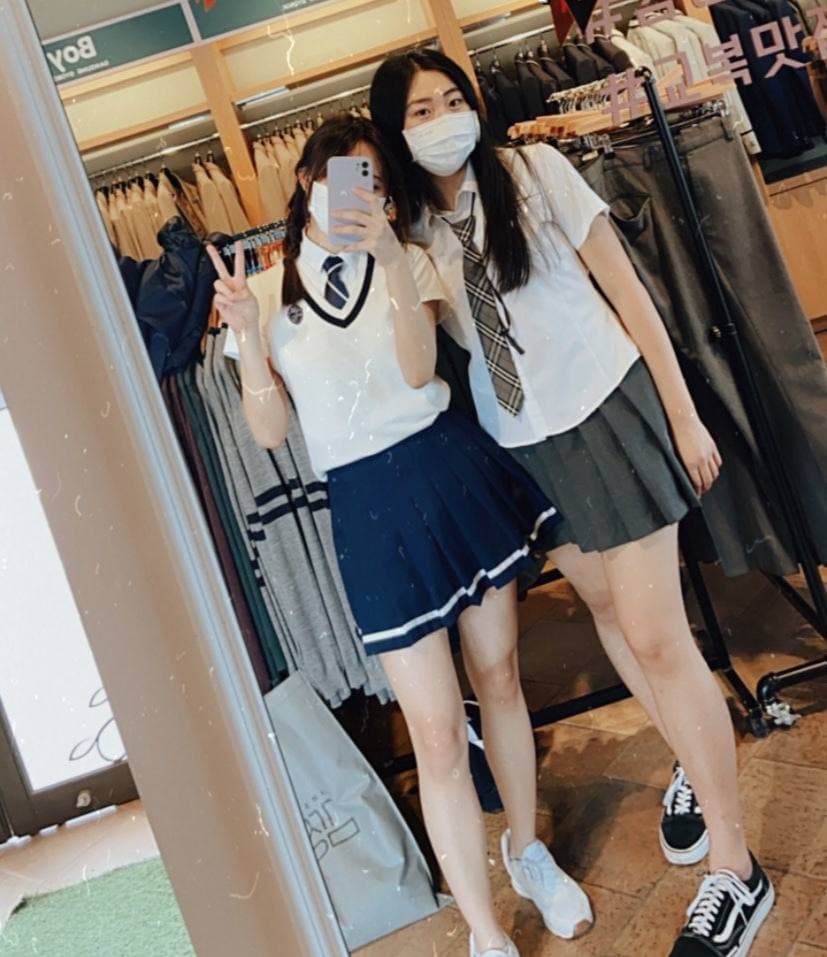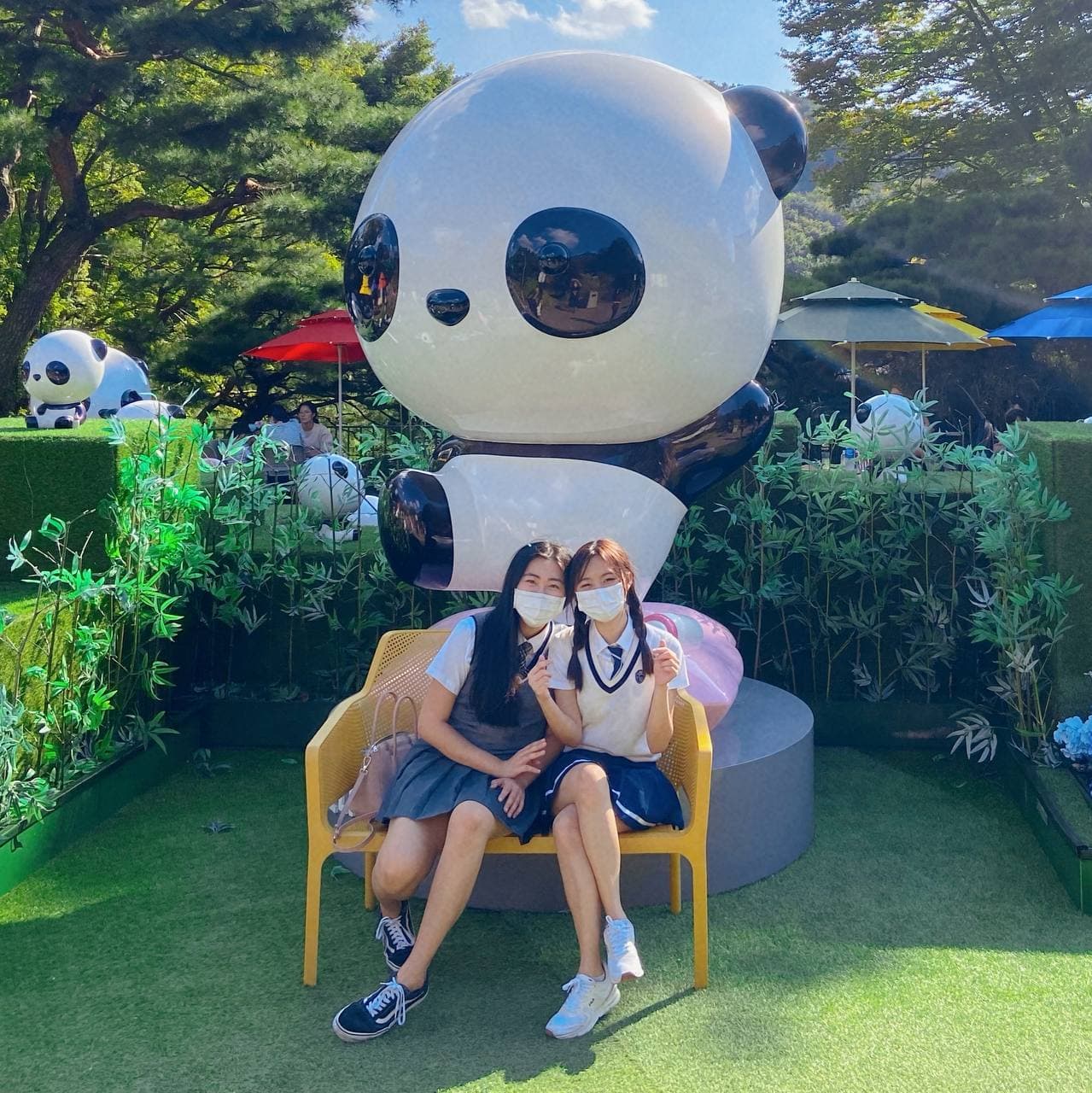 On the first day of chuseok we wanted to visit some cultural sites to watch traditional performances. Unfortunately we only managed to visit the Bukcheon Hanok Village but not the Gyeongbukgung, and we did not have time to rent the hanbok as well. It looks really sophisticated and pretty so we will be sure to return again!