#SquidGame #Netflix #Dalgona
We originally plan to visit Seongsu Dong but decided to postpone a bit after we saw the news of Korea breaking its COVID all-time high...
Instead of going out, we stayed home and watched Squid Game on Netflix!!!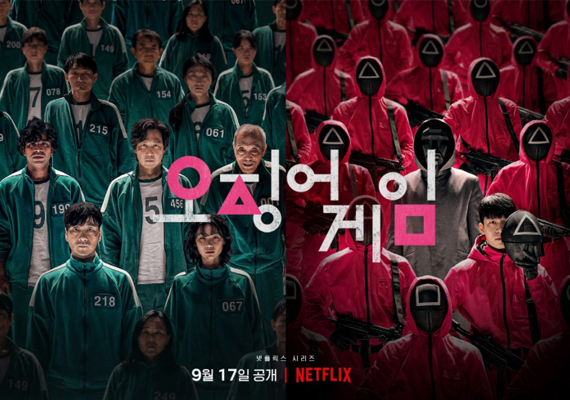 We finished all 9 episodes during the weekend and found all the Korean traditional games included in the drama interesting.
Especially the one goes with dalgona!! I wonder if we could actually buy that somewhere around Seoul? If yes, I'll definitely go get one.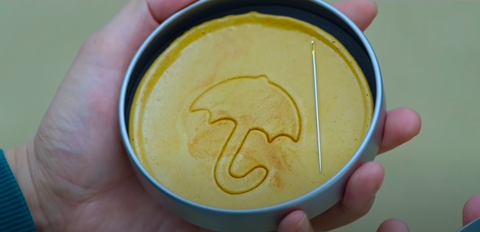 Hope the pandemic is going to get better and we could visit many places soon!